Join us to #stayspicy in person at hot sauce events, special tastings, spicy food challenges and more!
UPCOMING HOT SAUCE EVENTS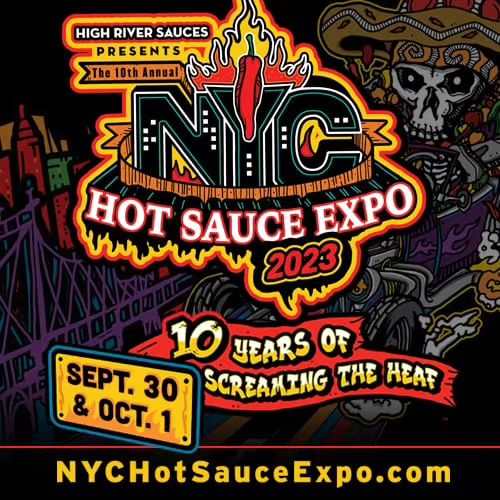 SEPTEMBER 30th & OCTOBER 1st, 2023
HEATONIST at NYC Hot Sauce Expo
It's Hot Sauce Expo time! We'll be slinging sauce samples and selling Hot Ones sauces + HEATONIST merch. Plus, our favorite UFC fighter, Dustin "The Diamond" Poirier, will be signing his Louisiana-style Hot Sauce Trio on Saturday!
Where: Buildings 7&8, Industry City, 36th Street Brooklyn, NY
When: Saturday, 9/30 & Sunday, 10/1 10 AM - 6 PM
PREVIOUS HOT SAUCE EVENTS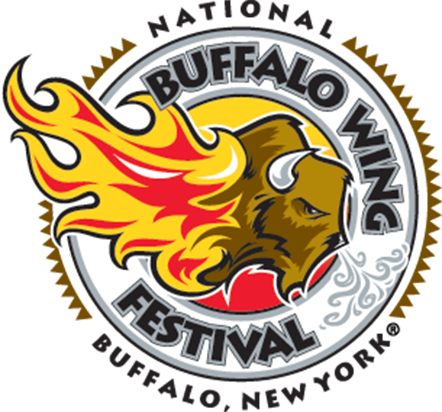 SEPTEMBER 2nd & 3rd, 2023
Hot Ones is Headed to Buffalo Wing Fest
Try Hot Ones' new Buffalo hot sauce on the field where the Buffalo Bills play! We'll be serving up wings sauced with Hot Ones Buffalo sauce and Los Calientes Rojo, with the option to add a dab of The Last Dab if you dare. Stop by, eat some wings and say hi to Hot Ones' favorite videographer and Buffalo native, Camera Guy Bill!
Where: Highmark Stadium, 1 Bills Dr, Orchard Park, NY 14127
When: Saturday, 9/2 12-9 PM
Sunday, 9/3 12-7 PM
Tickets: $20 at the door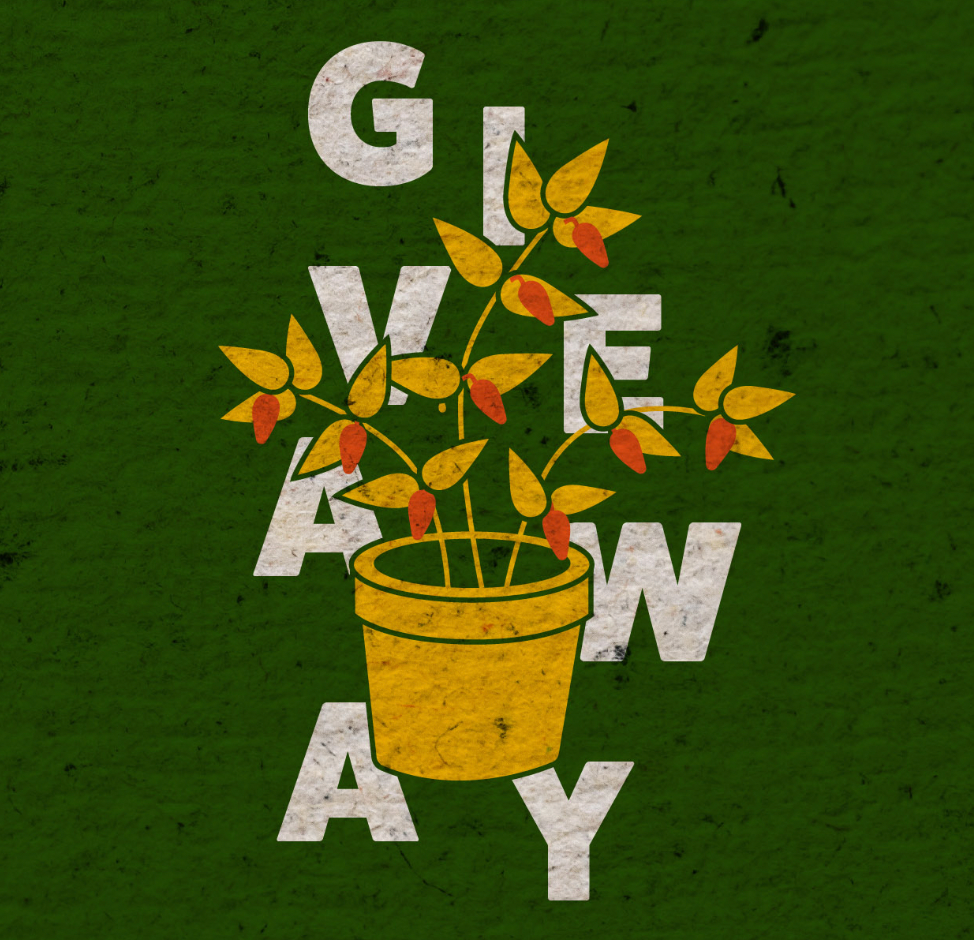 AUGUST 4th, 2023
Heatonist Chili Plant Giveaway
BECOME A PLANT FOSTER PARENT: We're hosting a Pepper Plant Giveaway at our Brooklyn shop! Swing by during shop hours, take a plant, and be a part of our next incredible sauce: if you bring back 1lb of the peppers to our harvest event in September, we'll make a hot sauce with the 🌶️s you grew and you'll get a free bottle!
When: Friday, 8/4 12-7 PM
Where: 121 Wythe Ave Brooklyn NY 11249
Curious about our distributed agriculture project? Join our text list for updates on HEATONIST Catskills and our harvest event.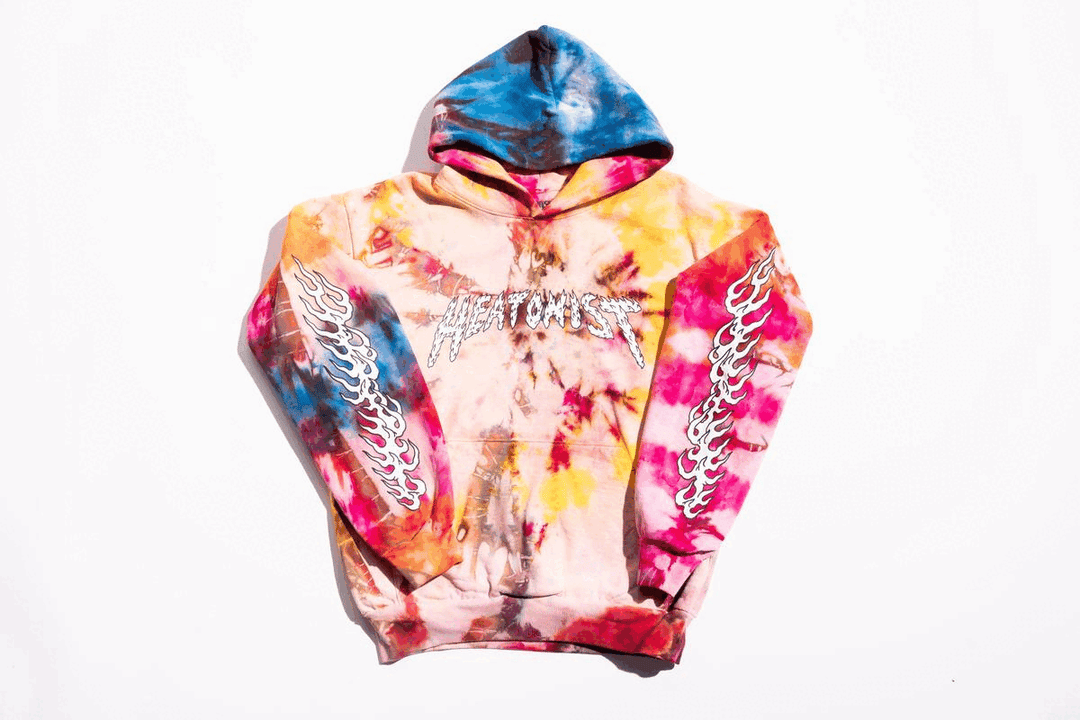 JULY 4th, 2023
Independence Day Yard Sale
Stop by before your BBQ to shop custom HEATONIST merch created by friend and local tattoo artist Henbo Henning. If you missed our Shopify event in March this is your chance to snag some 🔥 swag. Plus, there may be secret Hot Ones merch in the mix... Be there to find out!
When: Monday, 7/4 12-4 PM
Where: 121 Wythe Ave, Brooklyn NY 11249