SEASON 19 HOT ONES LINEUP REVEALED
Sean Evans Reveals the Hot Ones Hot Sauce Lineup for Season 19
The show with hot questions and even hotter wings is nineteen seasons old! Hot Ones Season 19 has arrived, and it's one of our most unique and flavorful hot sauce lineups yet. The Hot Ones Season 19 lineup features the introduction of a brand new #1 Hot Ones hot sauce, The Classic - Chili Maple! With real, sweet maple syrup, lots of savory garlic and fruity red Fresno chilis, it's a can't miss mild hot sauce you'll use on everything. Newcomers to the Hot Ones hot sauce family, Sinai Gourmet, Microsaucerie Piko Peppers and Fly By Jing are bringing global flavors to the second and third wings of doom. Hot Ones Los Calientes marks the turning point in the hot wings lineup and this season, Los Cal Barbacoa is back in all its smoky-sweet glory. The back half of the lineup is just as tasty, with Chile Lengua de Fuego, Karma Sauce and Smokin' Ed Currie's Puckerbutt Pepper Company bringing the heat and bold flavor. Of course, no lineup is complete without The Last Dab: Apollo. If you haven't already, be sure to secure your Hot Ones 10 Pack to live the hot ones tradition at home or with your friends. Then pull up a seat, get out your red napkins and sit back as Hot Ones host Sean Evans guides you up Mt. Scoville for the Hot Ones Season 19 lineup. Careful around the eyes!  
What are the current Hot Ones sauces?
Hot Ones 10 Pack - Season 20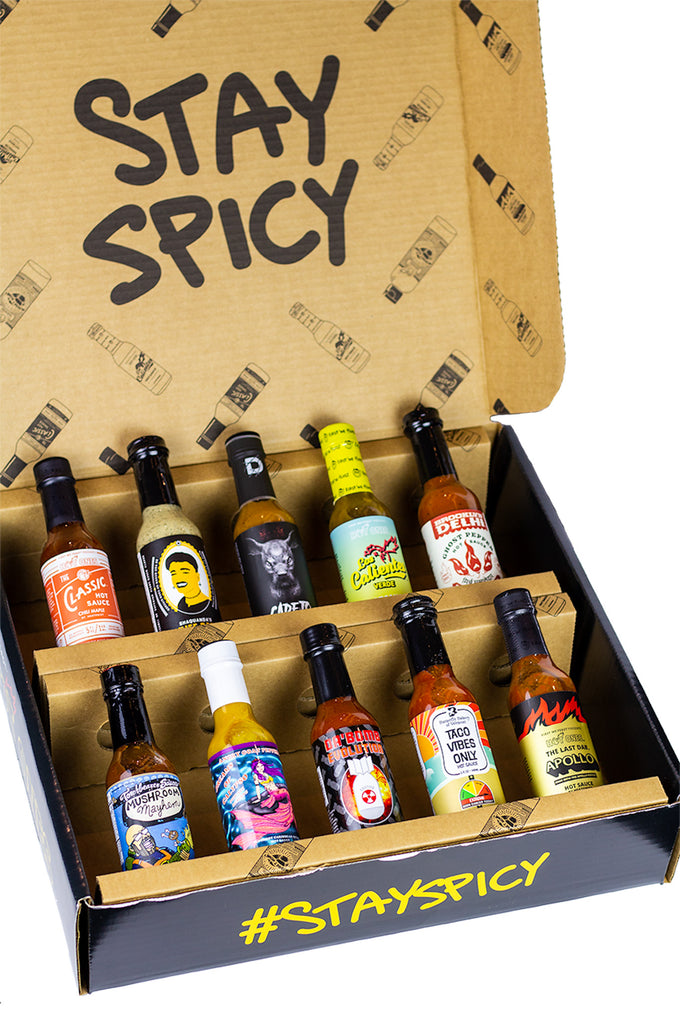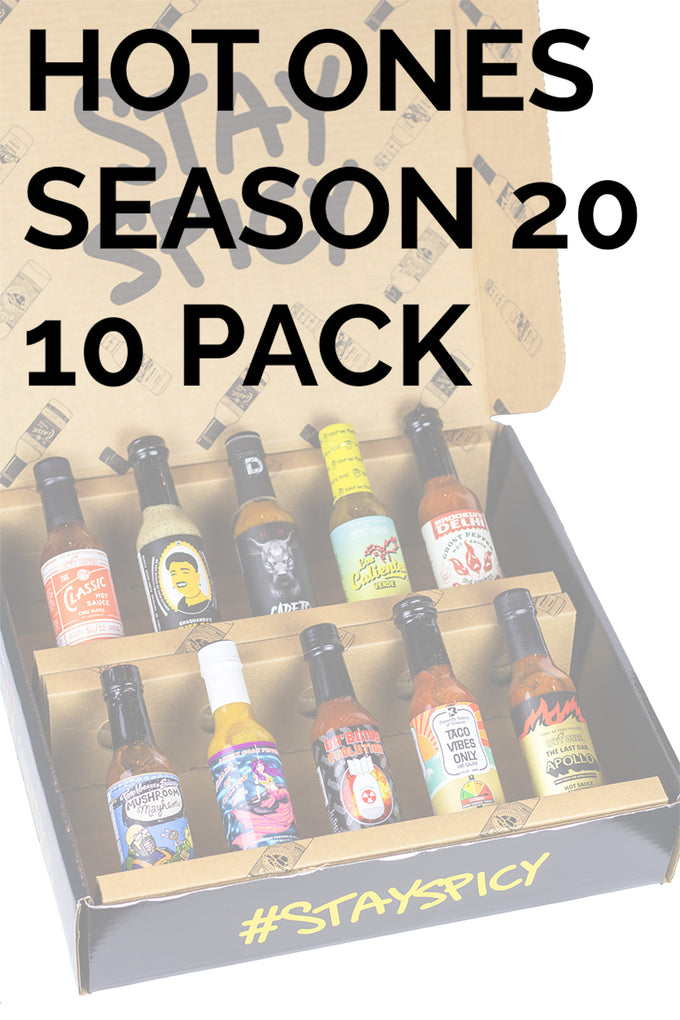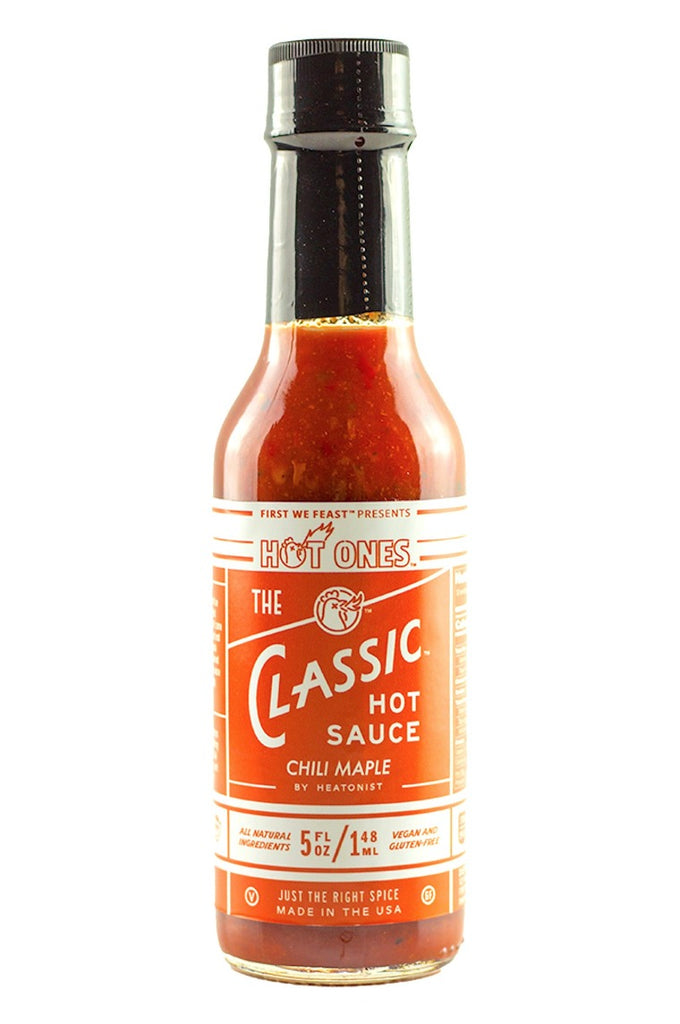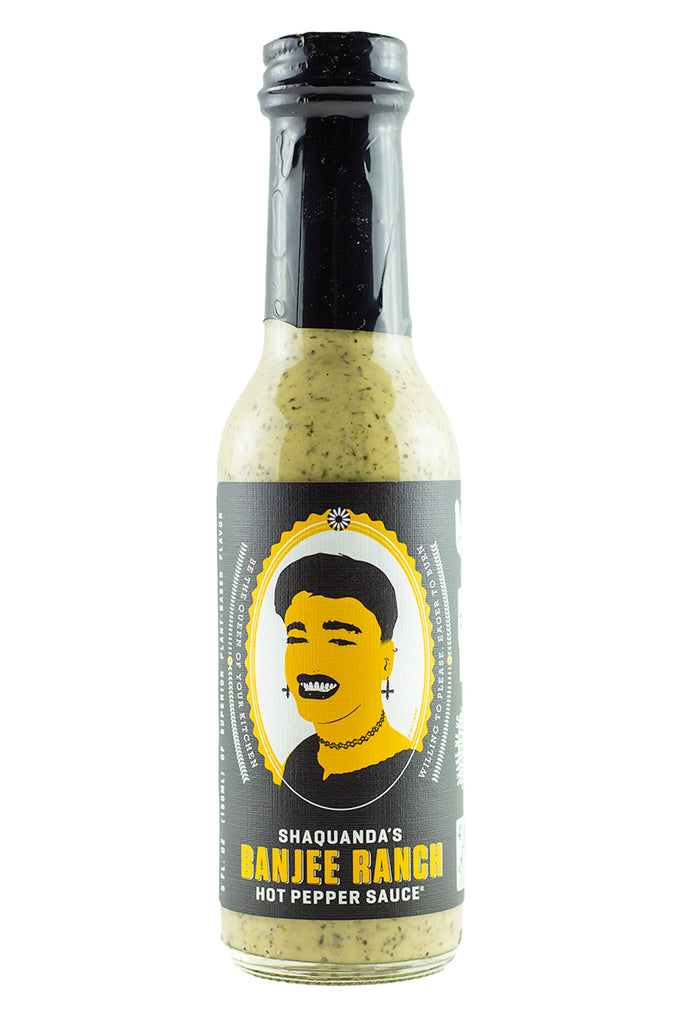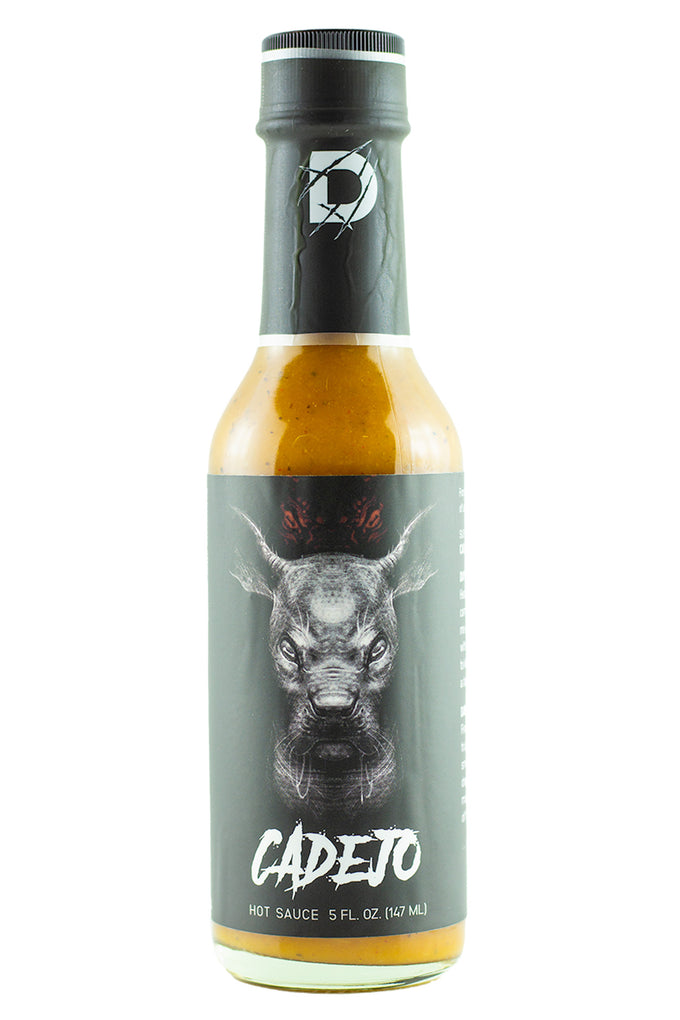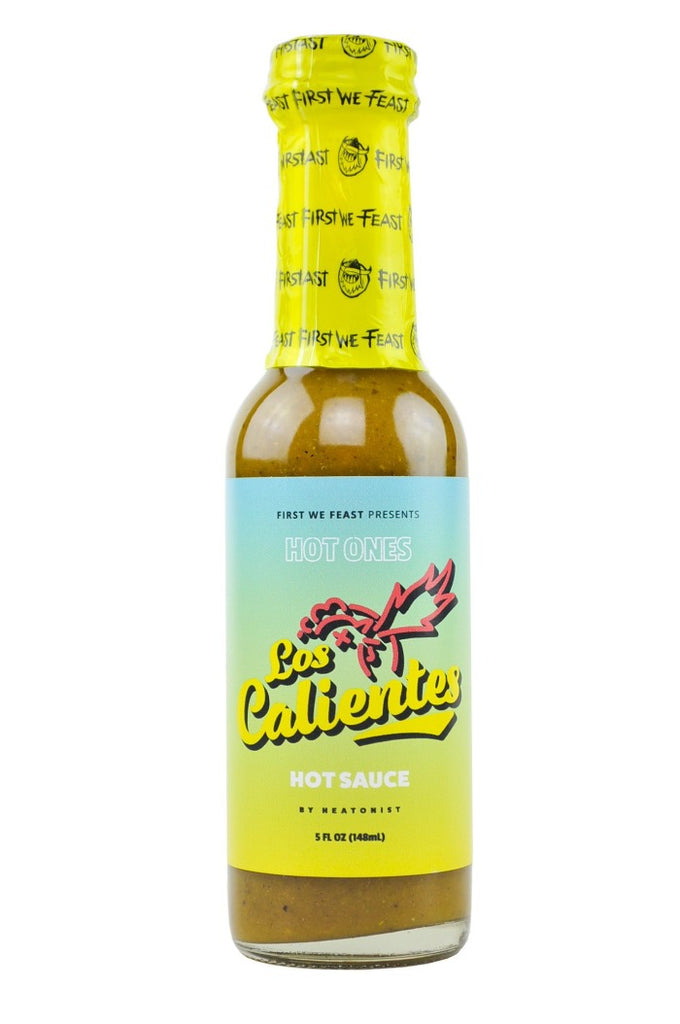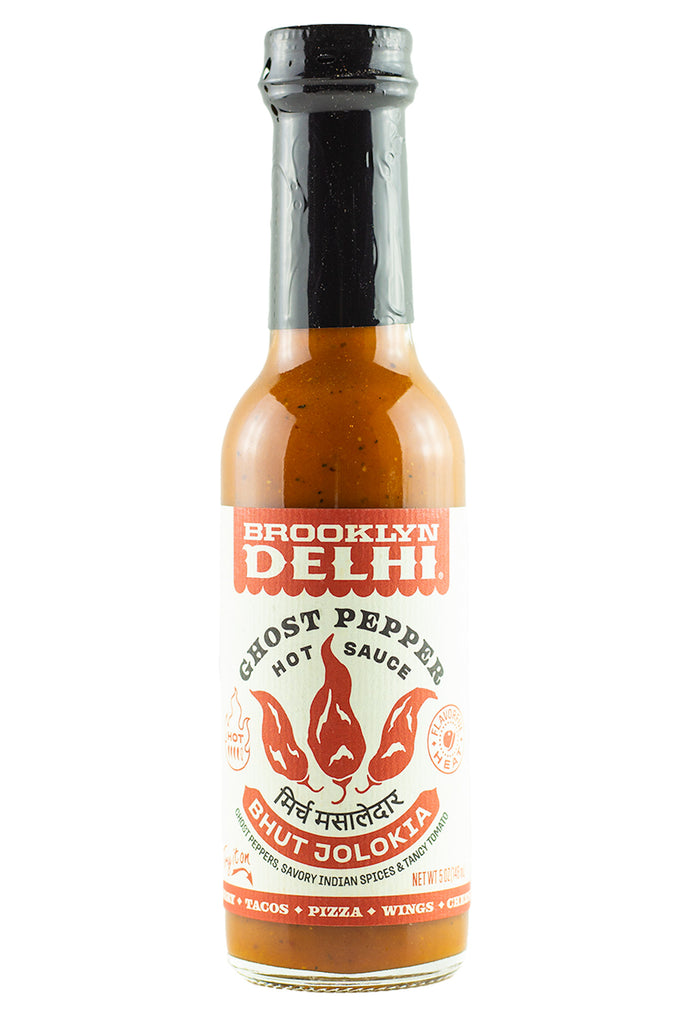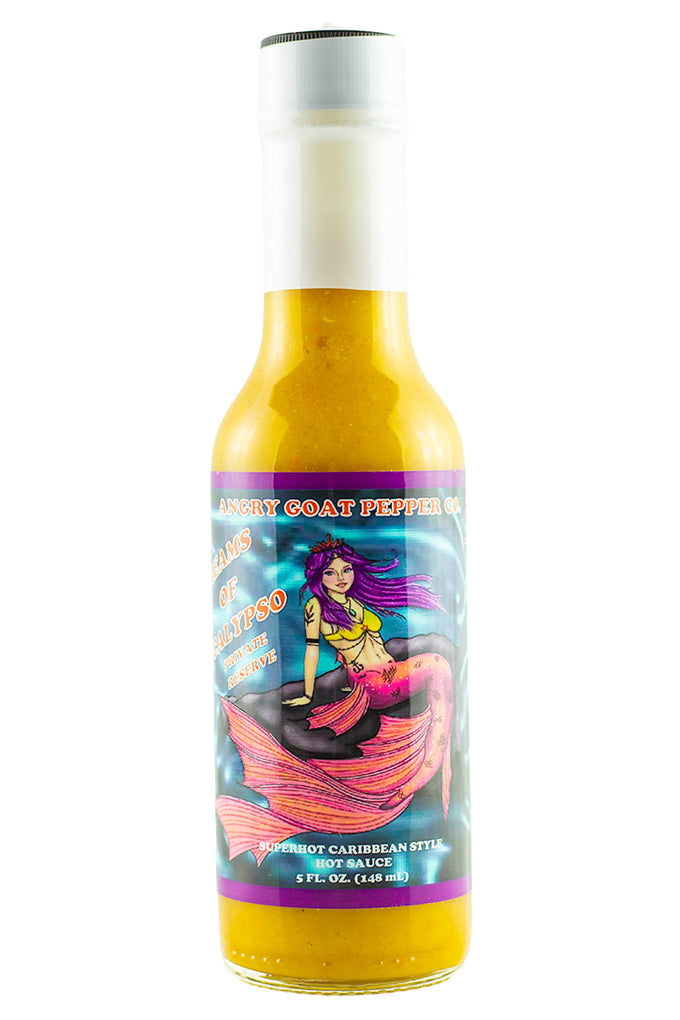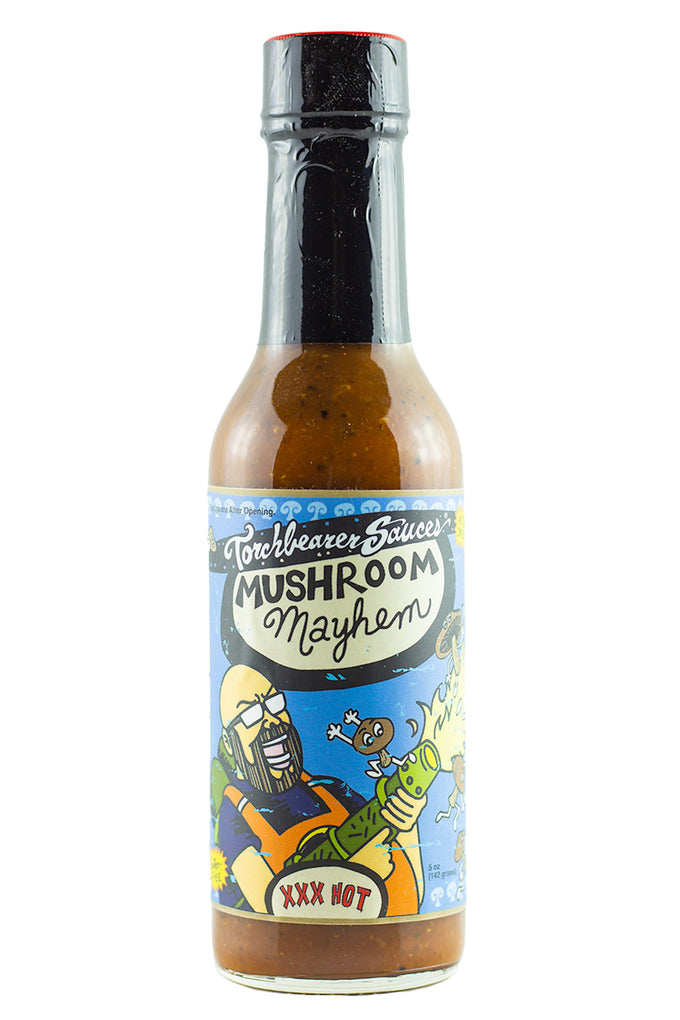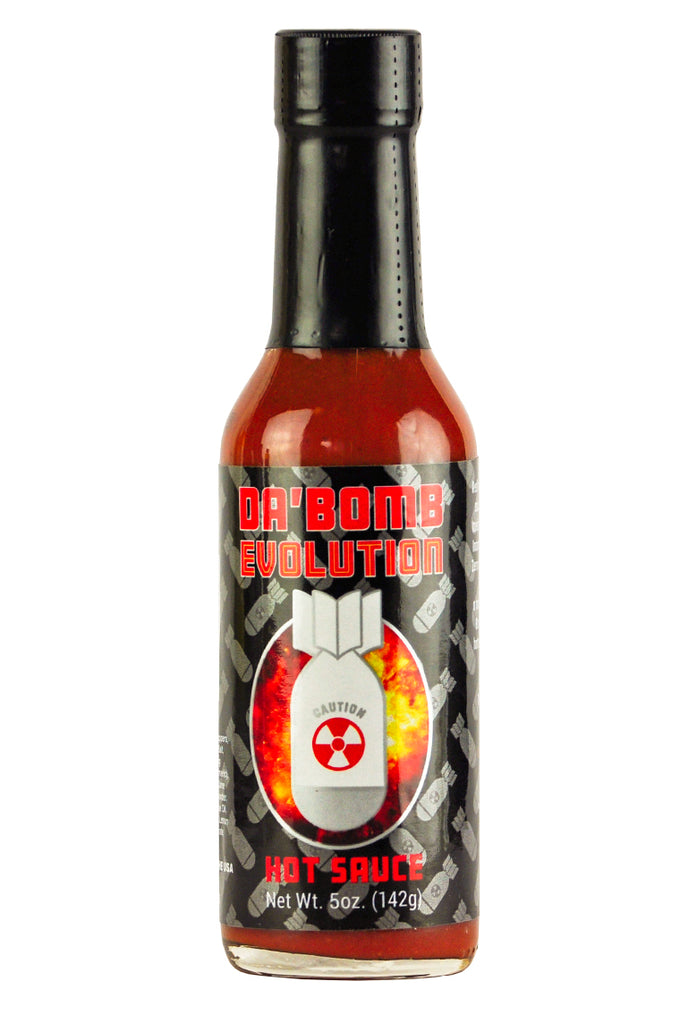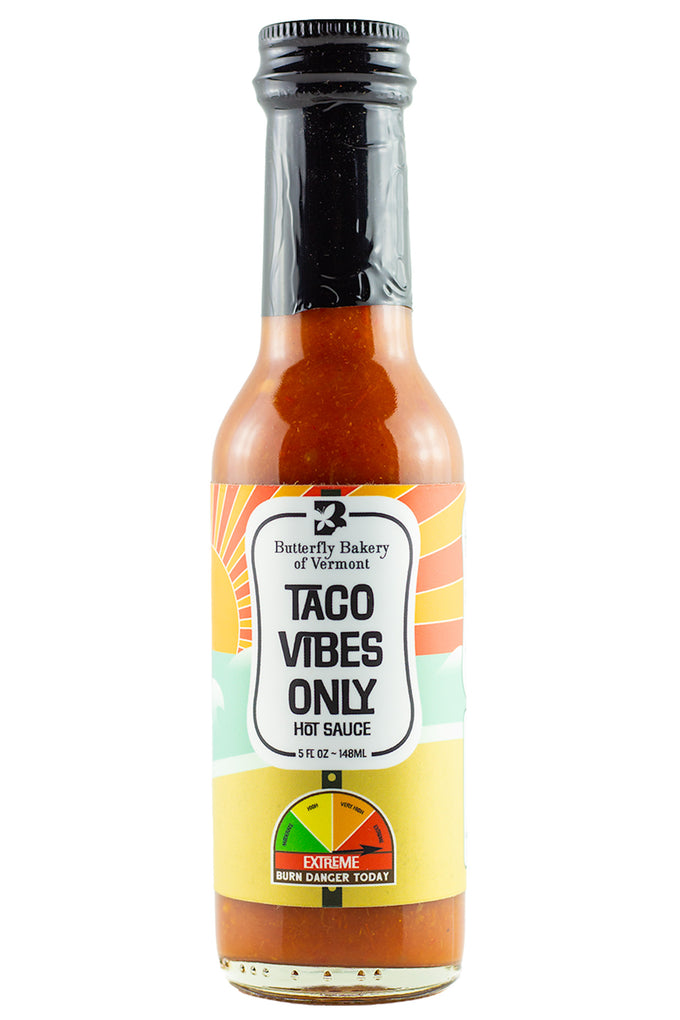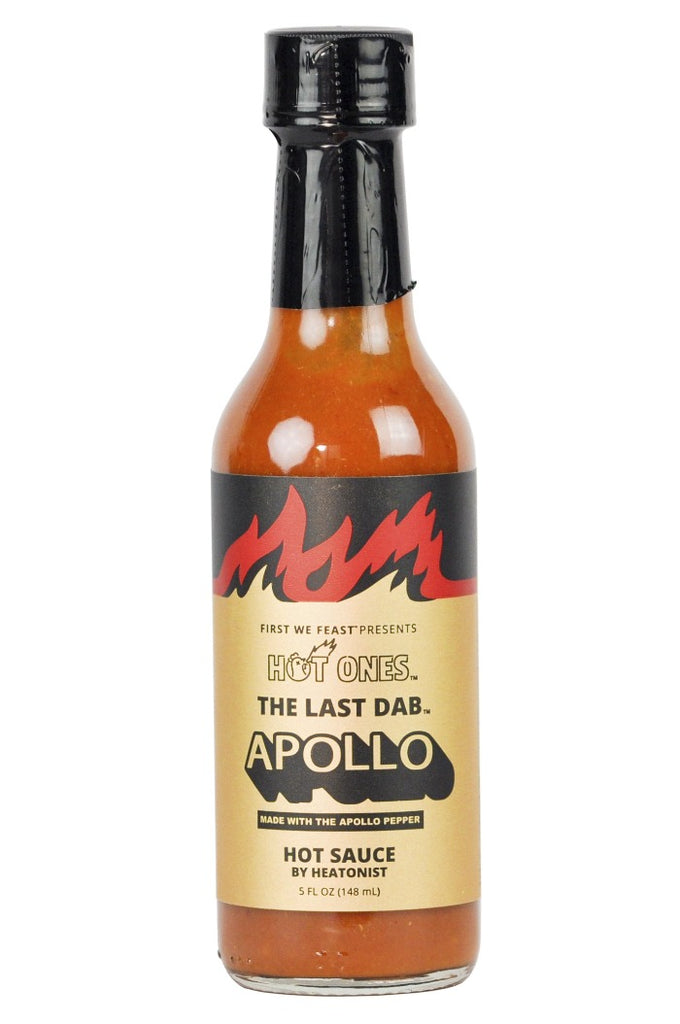 Hot Ones 10 Pack - Season 20
Get the full Hot Ones Season 19 lineup with a Hot Ones 10 Pack, aka the ultimate 10 hot sauce wing challenge. Complete with a branded briefcase gift box and Hot Ones stickers, it also comes with a tasting guide and tips for making wings. Or shop the full Hot Ones Season 19 collection here! 
$120.00
More Info
This year has been full of home run Hot Ones hot sauce lineups that have brought bold flavor and even bigger heat to the show with hot questions! From Post Malone and Lizzo, to Millie Bobby Brown and Seth Rogan, to Dave freaking Grohl, 2022 has had a guest roster for the Hot Ones history books. Experience the hot sauces making your favorite rapper / actor / comedian / musician sniffle their way through the wings of doom and try out the Hot Ones Season 18 lineup or get a look at the Hot Ones Season 17 lineup. And don't forget to gear up for Hot Ones Season 19 by rewatching past Hot Ones episodes, with featured guests like Gordon Ramsay, Tom Colicchio, Shia Labeouf, Padma Lakshmi, Gabrielle Union, Joel Embiid, Paul Rudd and more. Tune in for the newest episodes Thursdays at 11 AM ET, only on First We Feast, and don't forget to #stayspicy.