Hot Ones Season 17 Warmup Pack
by

Hot Ones Hot Sauce

48 Reviews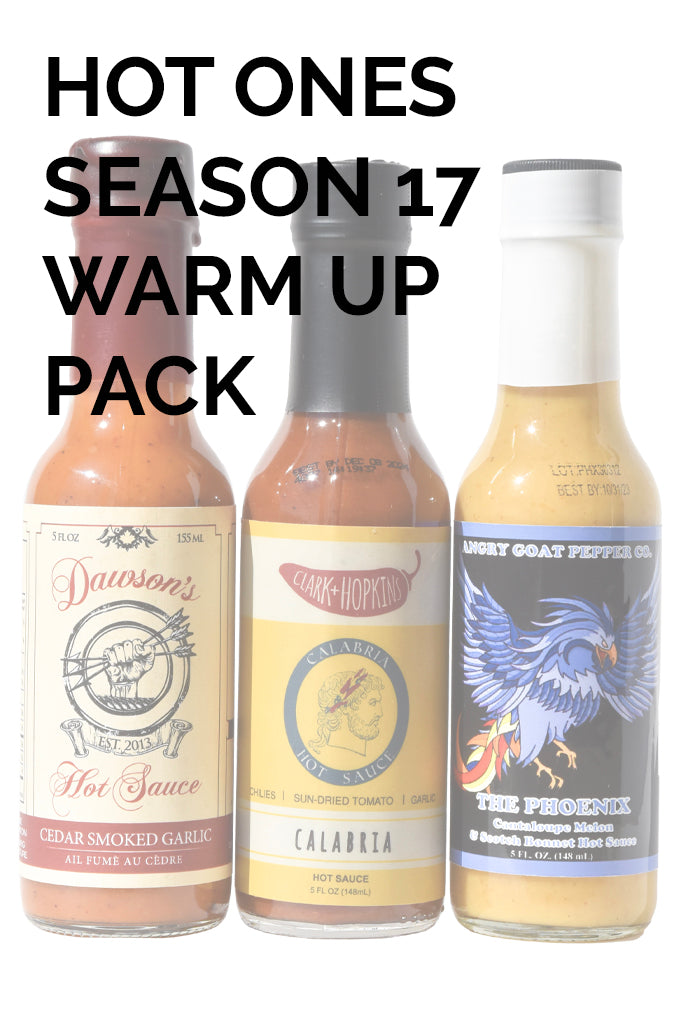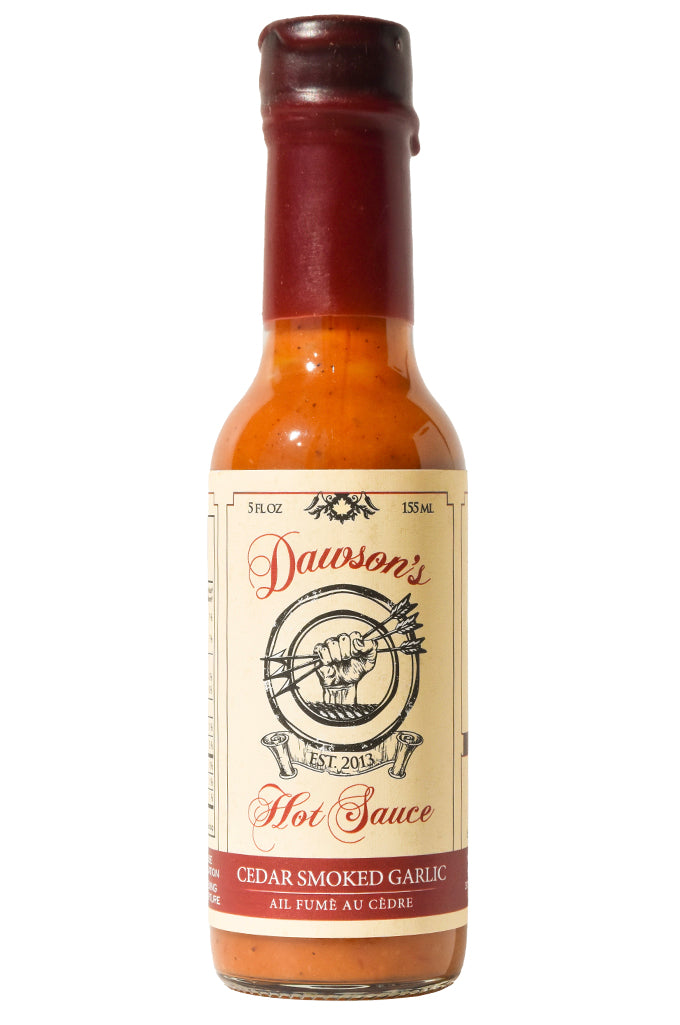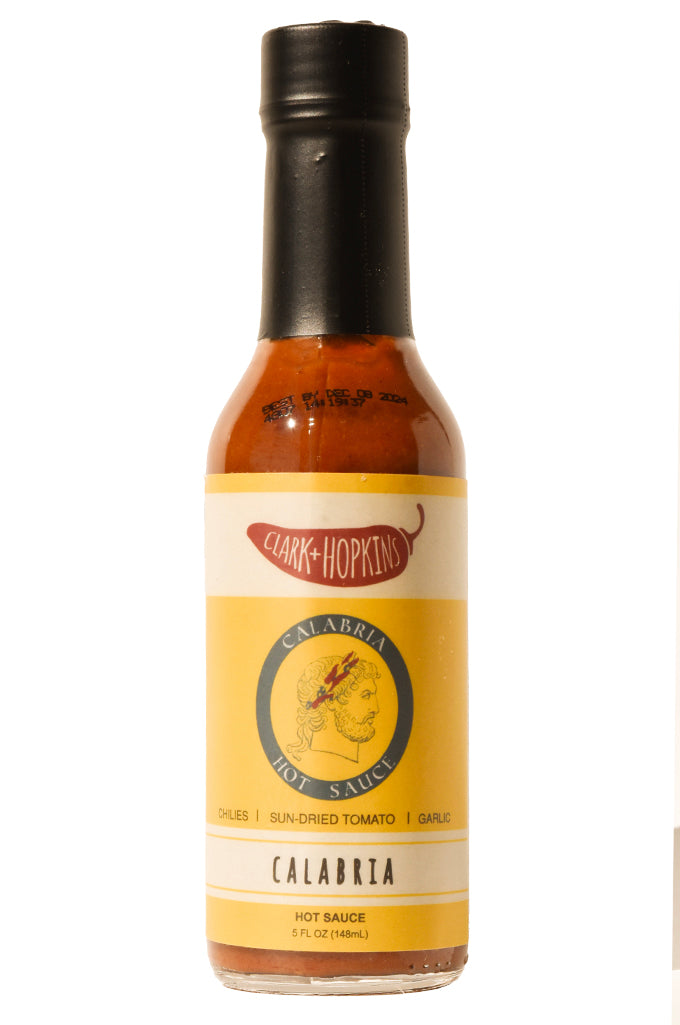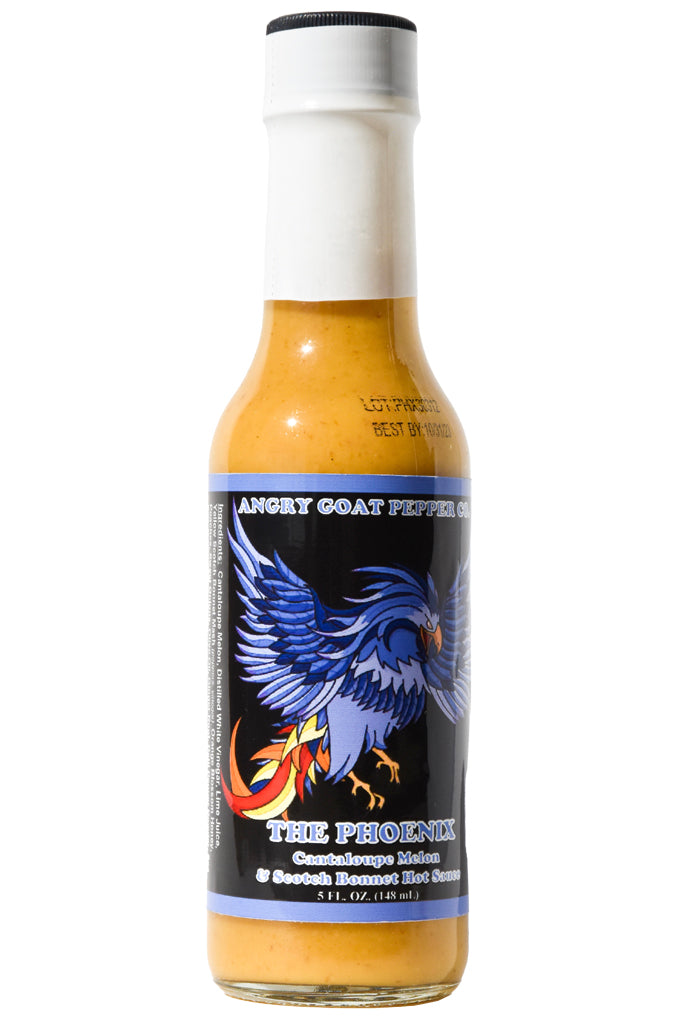 Pack Info
Meet the mild hot sauces making the celebrities sweat on Hot Ones Season 17! The friendlier set in this season's Hot Ones hot sauce lineup features unexpected ingredients that achieve crave-worthy results when paired with even the simplest of foods. From Dawson's Cedar Smoked Garlic with its woodsy sumac and smoky garlic, to Clark and Hopkins' Italian leaning calabrian chili sauce or Angry Goat's cantaloupe-forward recipe - yes cantaloupe hot sauce - these are sauces you'll savor to the last drop on everyday eats like sandwiches, salads, one-pot meals more.
Included Sauces
Cedar Smoked Garlic | Dawson's Hot Sauce Heat: 2 / 10 Ingredients: White wine vinegar, habanero, garlic, onion, extra virgin olive oil, sea salt, sumac Size: 5 fl oz
Calabria Hot Sauce | Clark and Hopkins Heat: 3 / 10 Ingredients: Red bell peppers, water, red wine vinegar, garlic, onion, red habanero peppers (red habanero peppers, white vinegar), black olives, sun-dried tomatoes, red jalapeno peppers, diced tomatoes (tomatoes, tomato juice, citric acid, calcium chloride), calabrian chili pepper flakes, raisins, salt, shitake mushroom powder, spices Size: 5 fl oz
The Phoenix Hot Sauce | Angry Goat Pepper Co Heat: 4 / 10 Ingredients: Cantaloupe melon, distilled white vinegar, lime juice, yellow Scotch Bonnet mash (peppers, vinegar), orange blossom honey, peaches, sweet onions, olive oil, ginger root, datil pepper powder, salt, garlic powder Size: 5 fl oz
Reviews
Fetching reviews!