Hot Ones Season 20 Lineup Revealed
Sean Evans Reveals the Hot Ones Hot Sauce Lineup for Season 20 
Hot Ones Season 20 is here! The YouTube sensation where host Sean Evans guides a celebrity guest through hot questions and even hotter wings is back for the big 2-0. Hot Ones Season 20 promises to be one of the best runs yet! This season's Hot Ones hot sauce lineup is packed with unique, feel-good flavors and fun peppers, creating a crescendo of capsaicin to intrigue star interviewees and fans alike. If you haven't pulled the trigger yet, be sure to secure a Hot Ones 10 Pack to experience the full Hot Ones tradition for yourself. Trust us, you're not going to want to miss out on a single hot sauce from this season's lineup! All that's left to do is secure some wings, call your friends, and let Hot Ones host Sean Evans lead you on a journey up Mt. Scoville!
Hot Ones Season 20 Lineup
Hot Ones 10 Pack - Season 20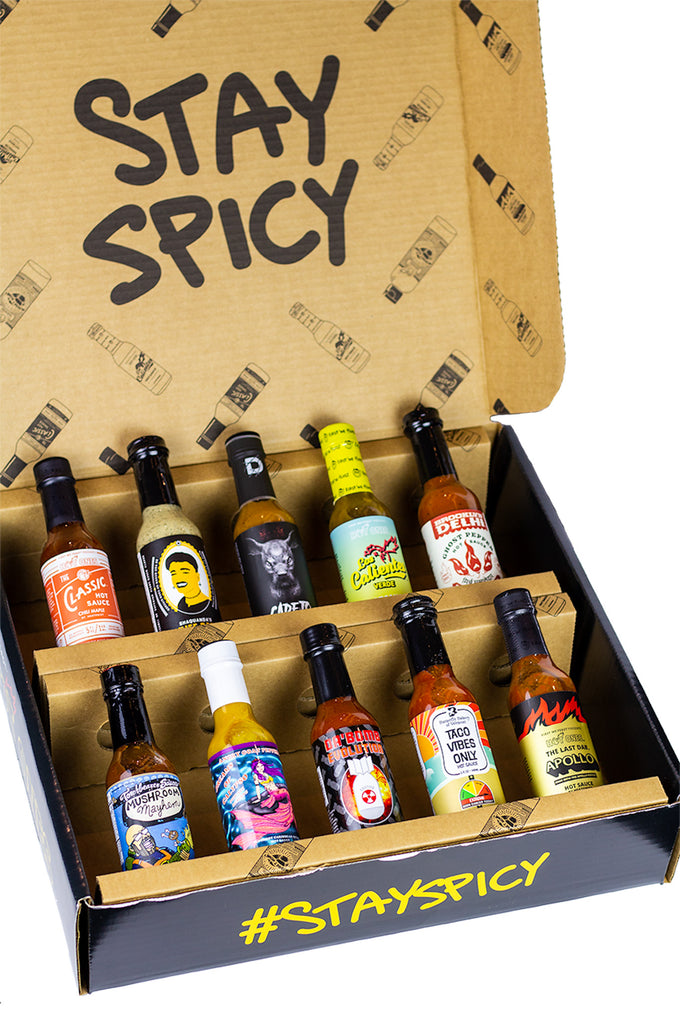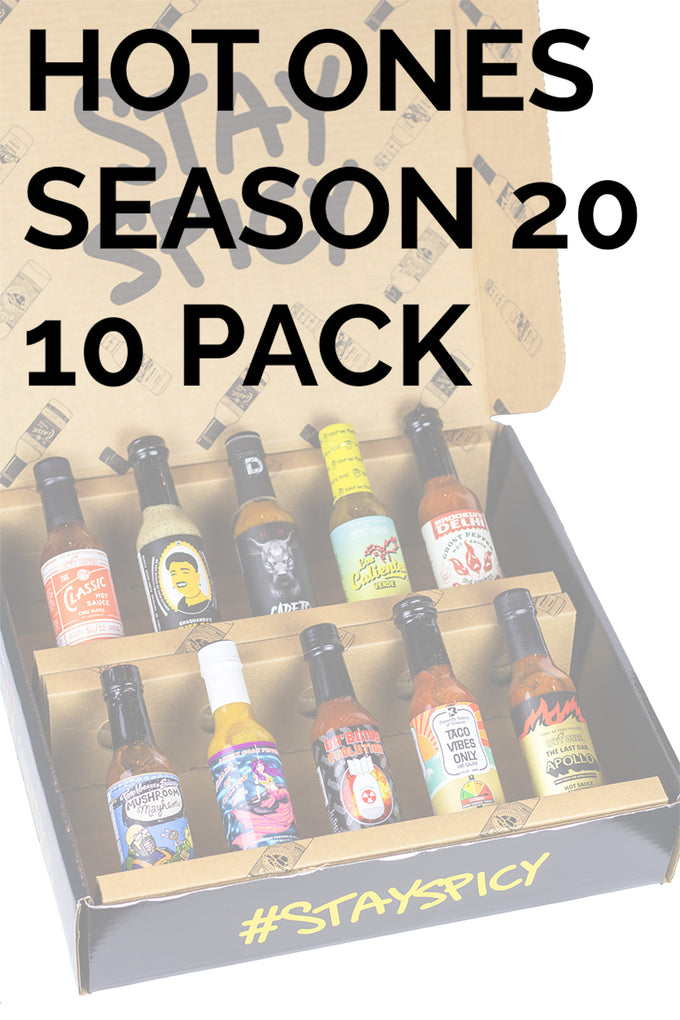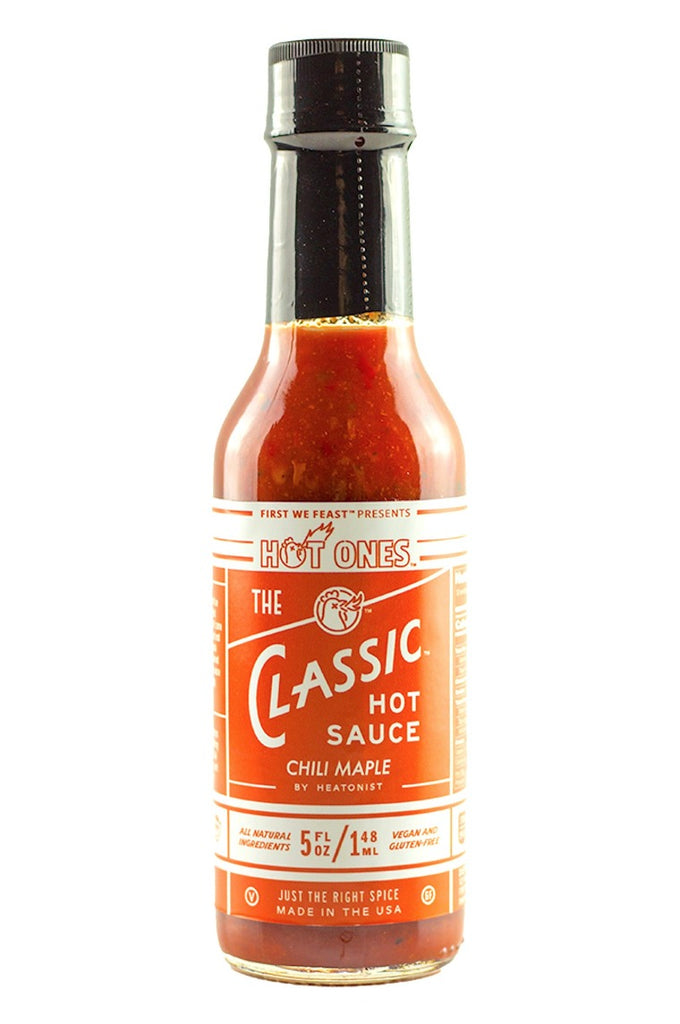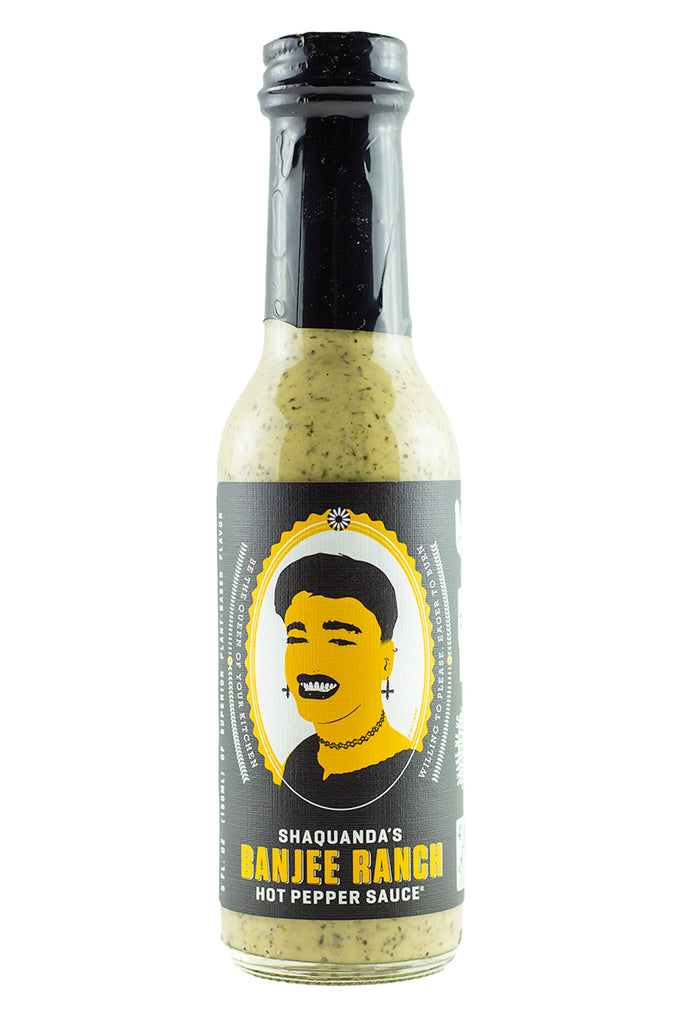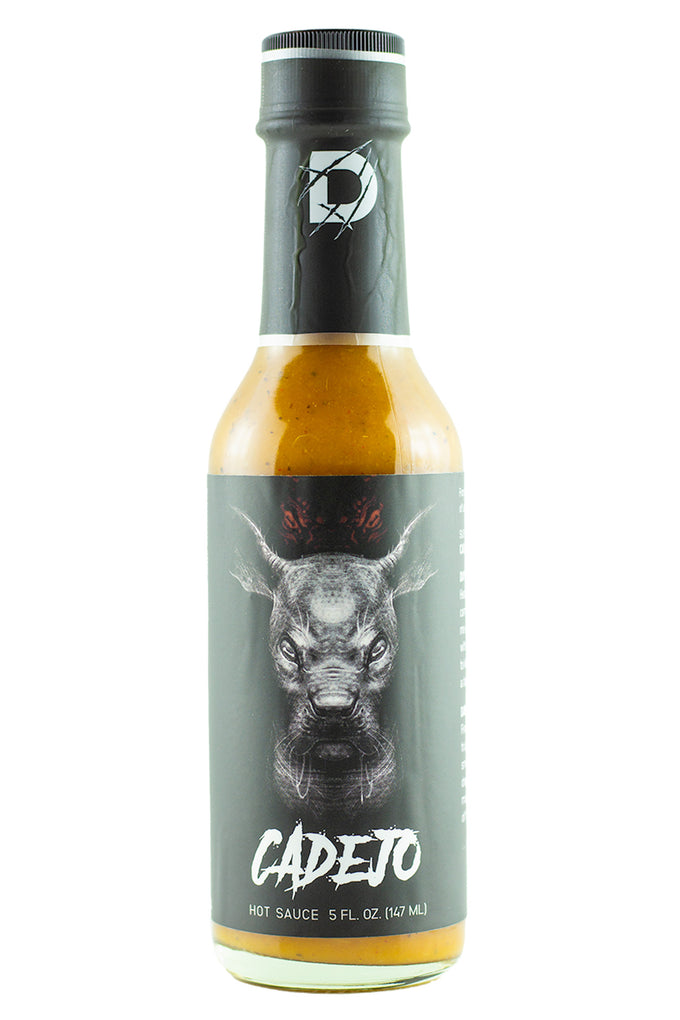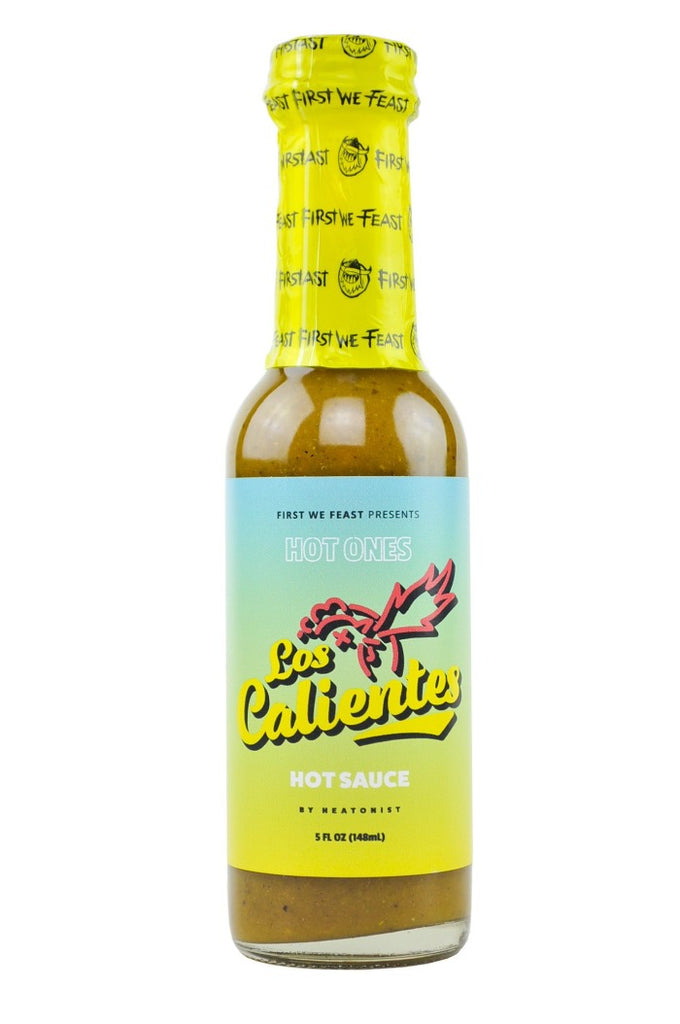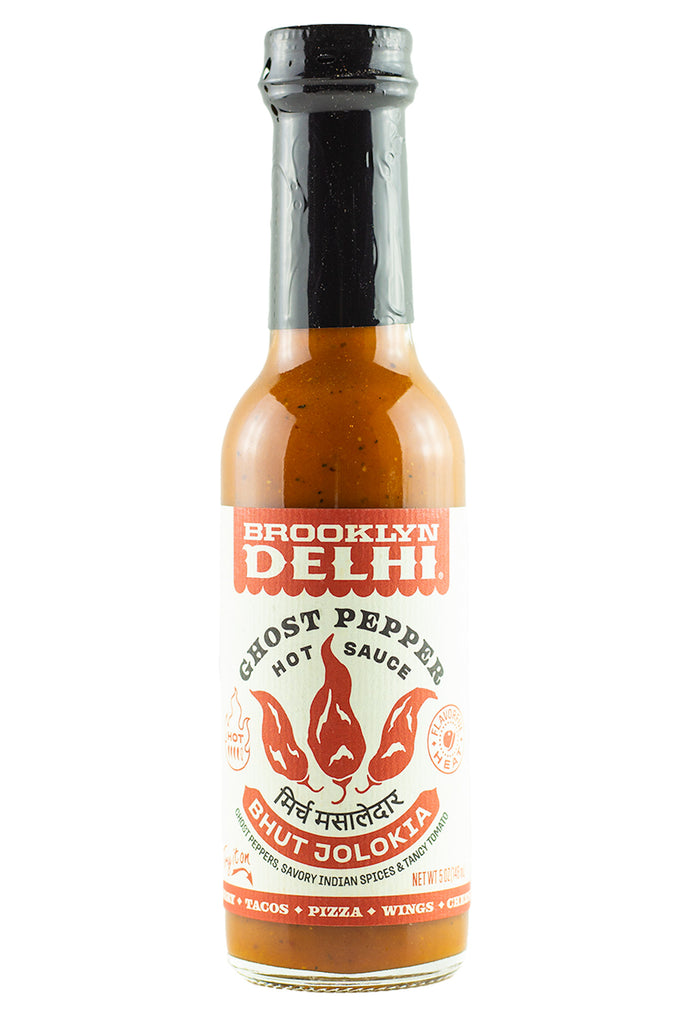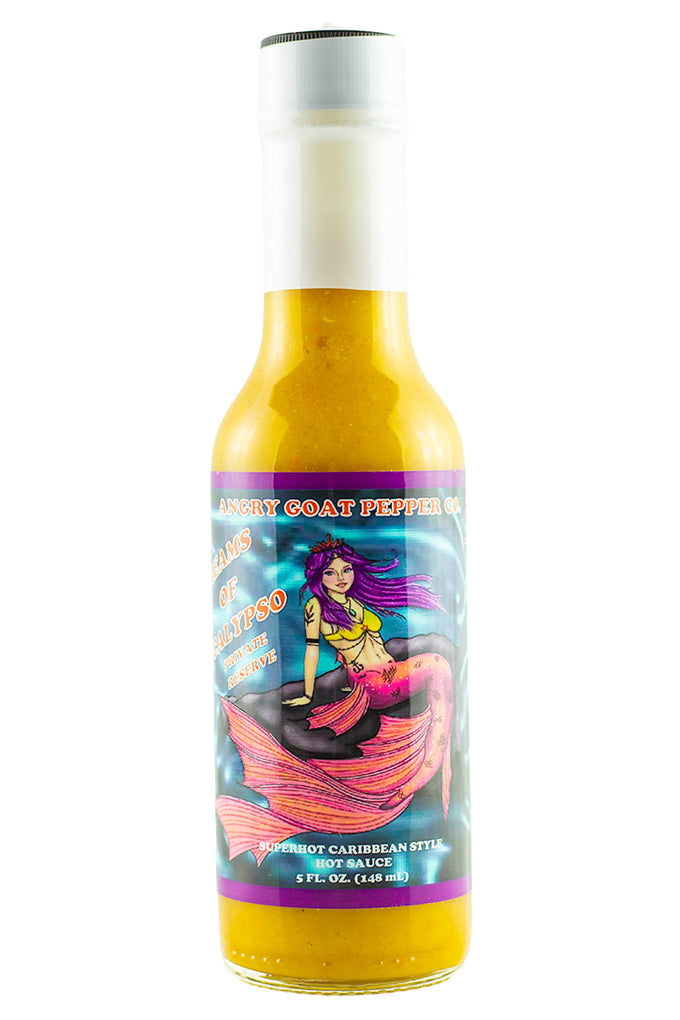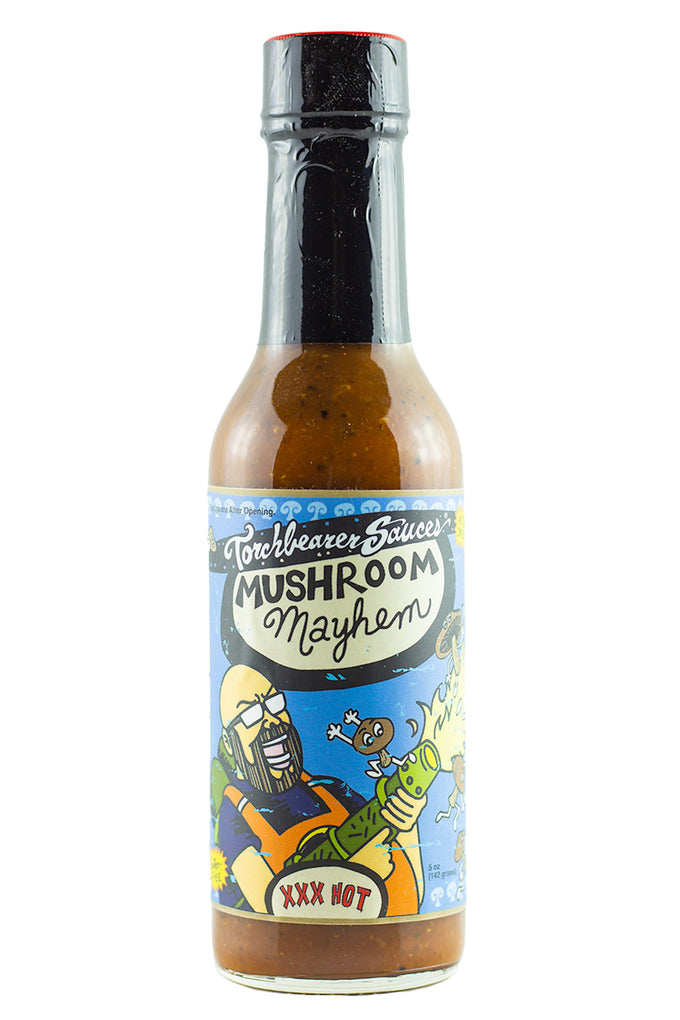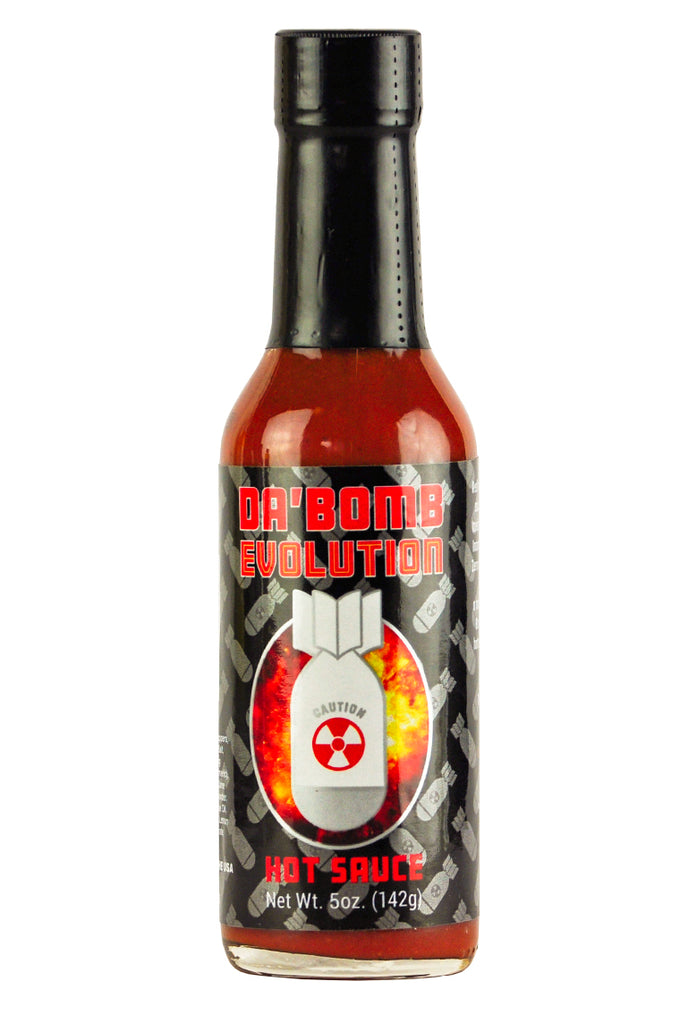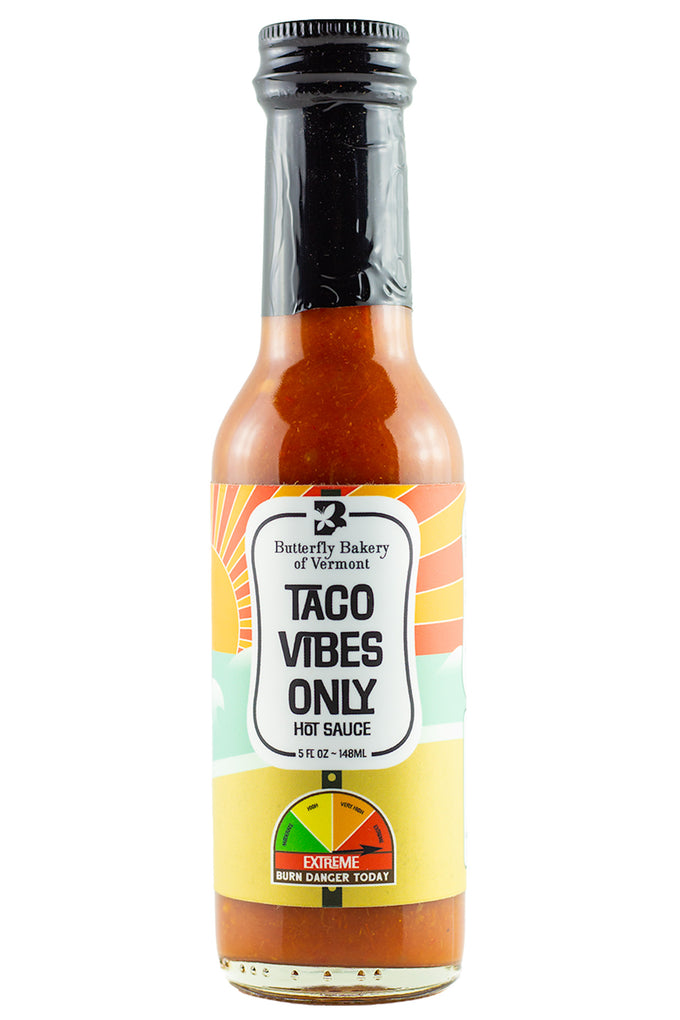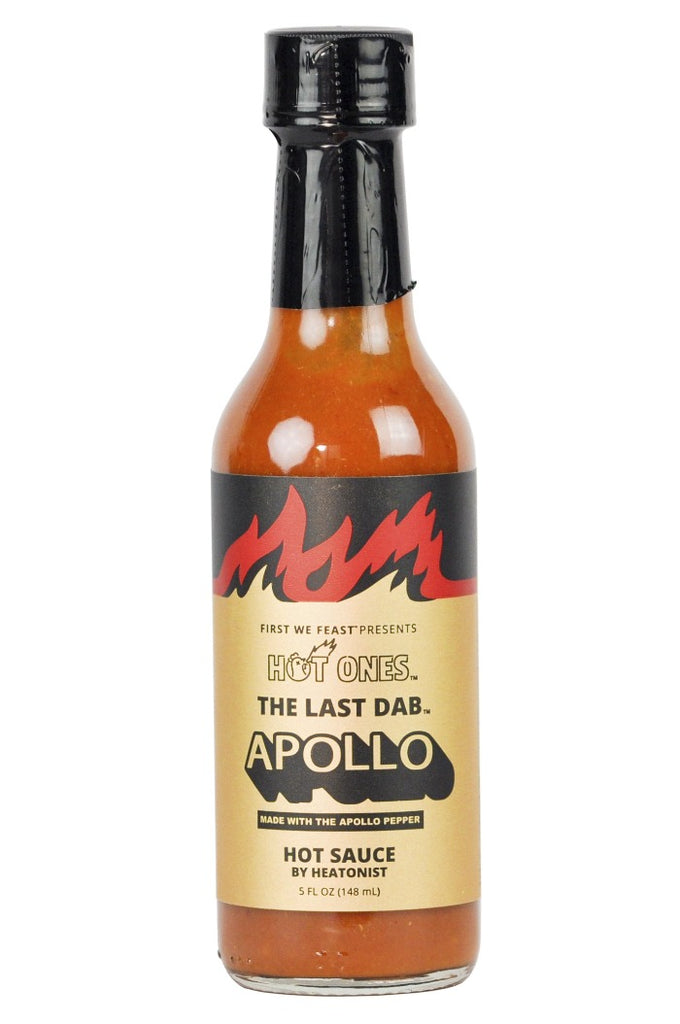 Hot Ones 10 Pack - Season 20
Take home the full Hot Ones lineup with a Season 20 Hot Ones 10 Pack! A 10 Pack is the ultimate way to experience the Hot Ones tradition, with the full 10-hot sauce challenge, plus tasting guide and stickers. With this hot sauce set, all you need to do is fry up (or order up) some hot wings and enjoy! Looking for individual sauces? Shop the full Hot Ones Season 20 collection here.
$120.00
More Info
Spice lords can watch host Sean Evans reveal the hot sauces in the Hot Ones Season 20 lineup on January 19, 2023. The first episode featuring a Hot Ones guest taking on the spicy wings of doom on January 26, 2023 on First We Feast's YouTube.
Take home the Hot Ones hot sauces that made stars like Post Malone, Lizzo, Millie Bobby Brown, and Dave Grohl sweat, sputter and take shots (IYKYK) over spicy wings! Each lineup is its own unique snowflake configuration of flavor, spice and fun. Try the Hot Ones Season 19 lineup, the Hot Ones Season 18 lineup or the Hot Ones Season 17 lineup while rewatching Hot Ones latest episode to live the experience alongside favorite guests like David Blaine, Kate Hudson, Will Ferrell, Emma Chamberlain, Kevin Bacon, Billie Eilish, Queen Latifah, Gordon Ramsay, Paul Rudd,Natalie Portman, Jeremy Renner, Matthew Mcconaughey, Daniel Kaluuya and more. Head to First We Feast on Thursdays to catch each new episode, and don't forget to #stayspicy.
Season 20 features sauces from newcomer Hot Ones makers Brooklyn Delhi and Donis Hot Sauce, as well as new flavors from Hot Ones alumni hot sauce makers like Shaquanda's, Torchbearer Sauces and Butterfly Bakery of Vermont! 
The show with hot questions and even hotter wings is back with your favorite stars in the hot seat. No one's safe from the spicy wings of doom - actors, musicians and even magicians! Tune in Thursdays at 11 AM ET to find out which celebrities are taking on the Hot Ones challenge next.