HOT ONES RECAP
Sean Evans Reveals the Season 16 Hot Sauce Lineup
Hot Ones' hotly anticipated 16th season is here! In the Hot Ones Season 16 lineup reveal, host Sean Evans introduces the newest hot sauces to grace the wings of doom on the YouTube series with hot questions and even hotter wings. Sean explains that this season's lineup is a symphony of spice, leading celebrities on a journey of unique flavors, tasty chilis, and a whole lot of heat.
Shop the sauces from the episode to live the Hot Ones tradition:
Want to Hot Ones at home with one easy pack? Get the full Hot Ones Season 16 lineup in our Hot Ones Season 16 10 Pack!
Liquid error (sections/pf-293828cd line 269): product form must be given a product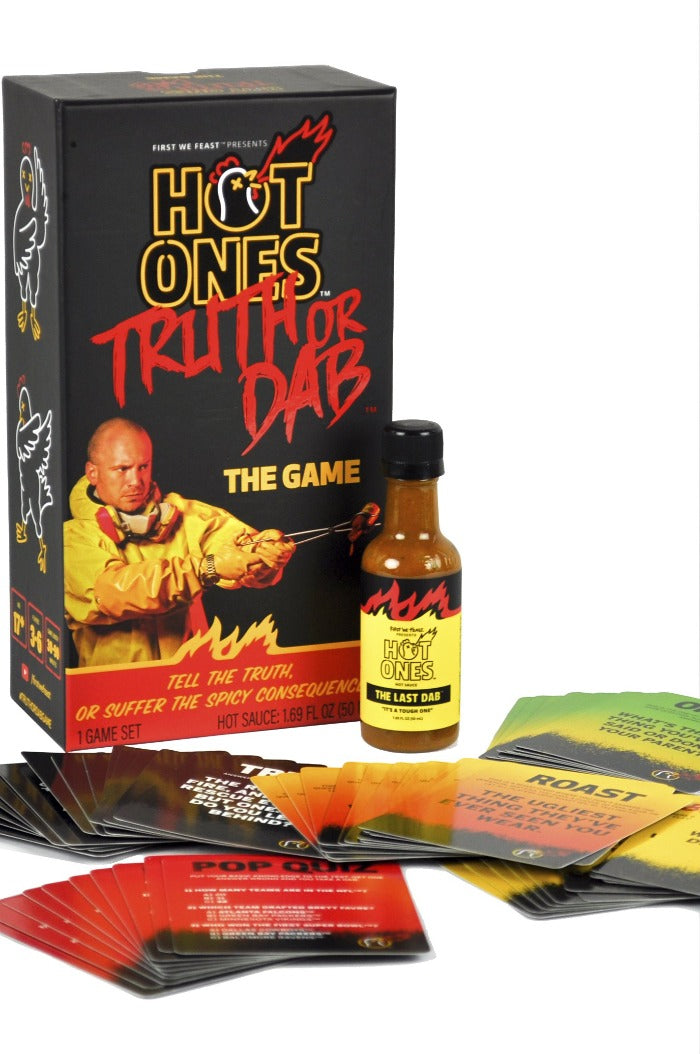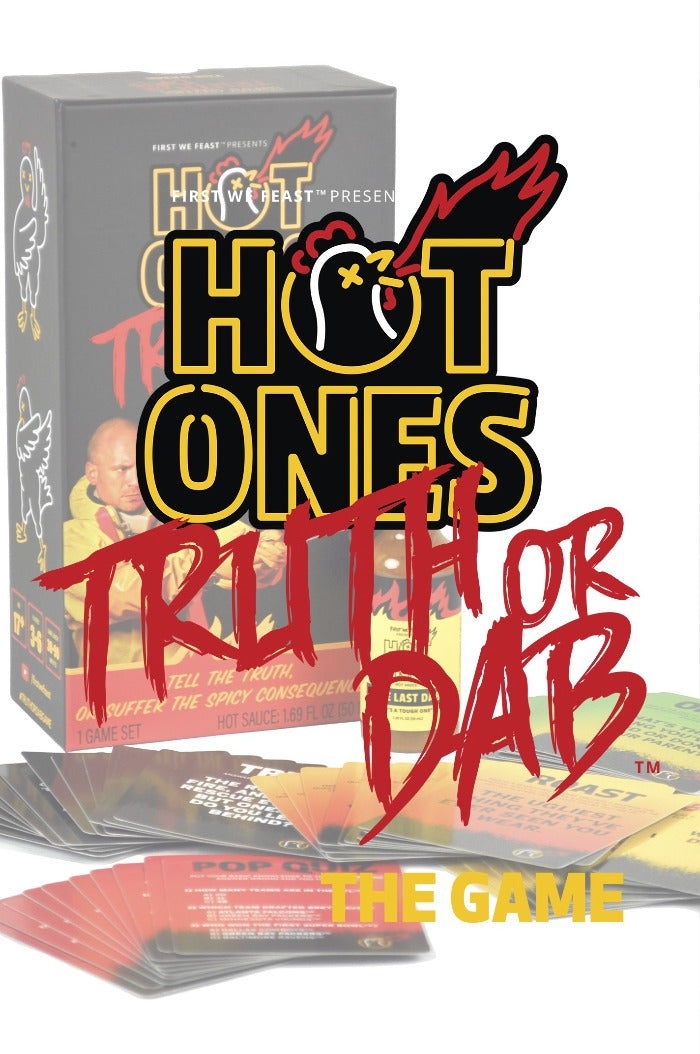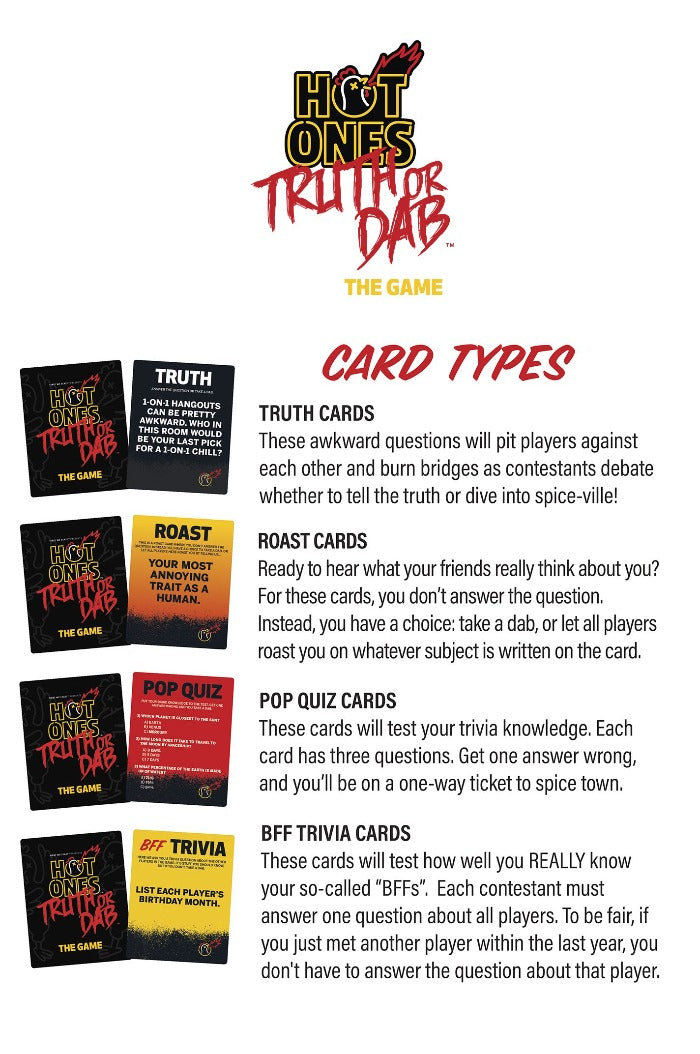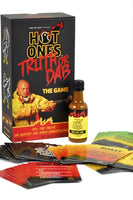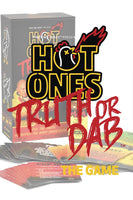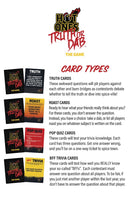 Put your friends and your heat tolerance to the test with Hot Ones Truth or Dab: The Game. The ultimate way to experience the show, you and your friends will be challenged to conquer friend trivia and tell hard truths, or face the wrath of The Last Dab.