Hot Ones Season 19 Hot Ones Trio
by

Hot Ones Hot Sauce

59 Reviews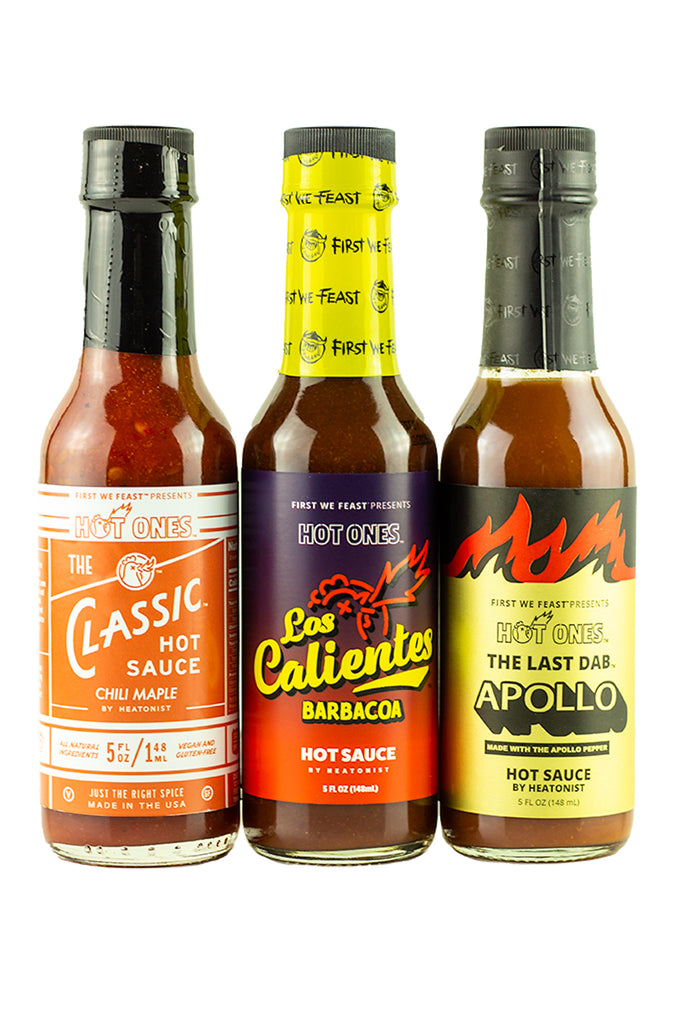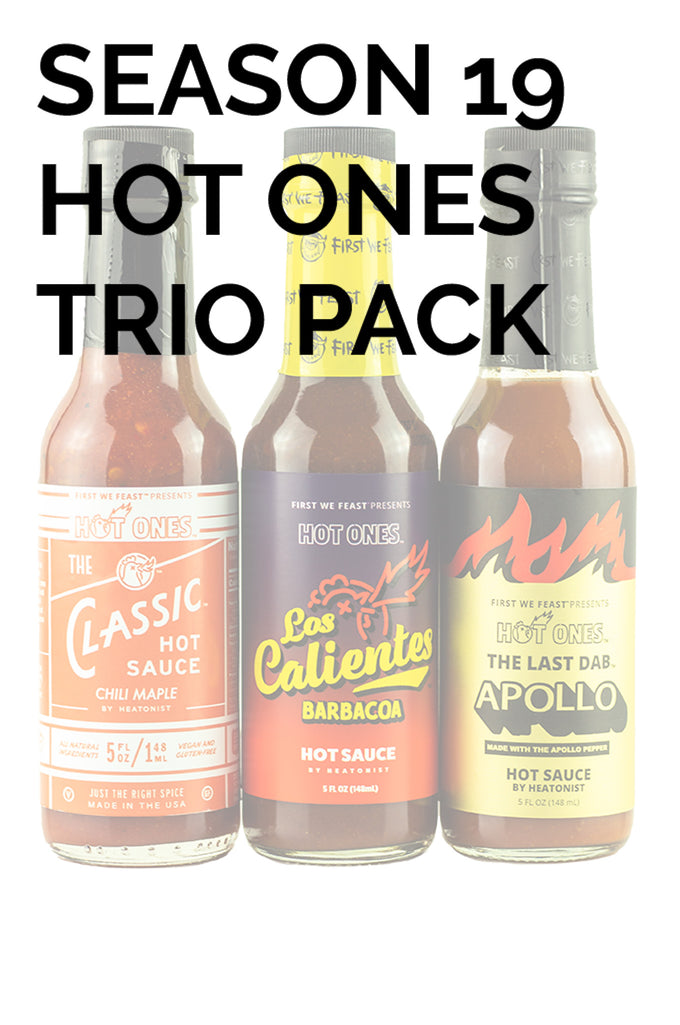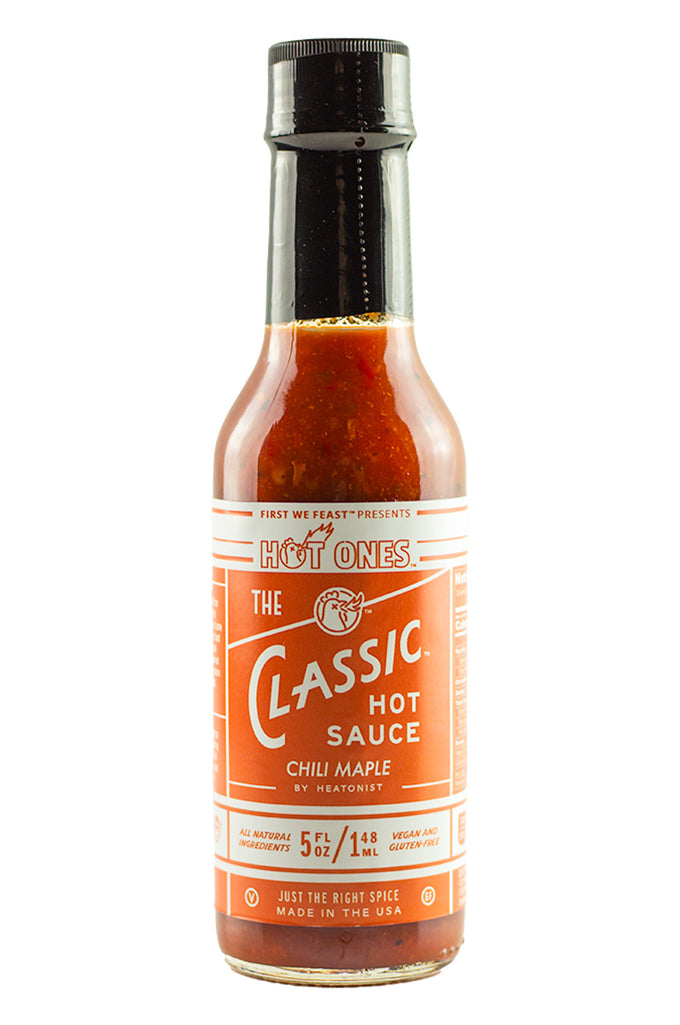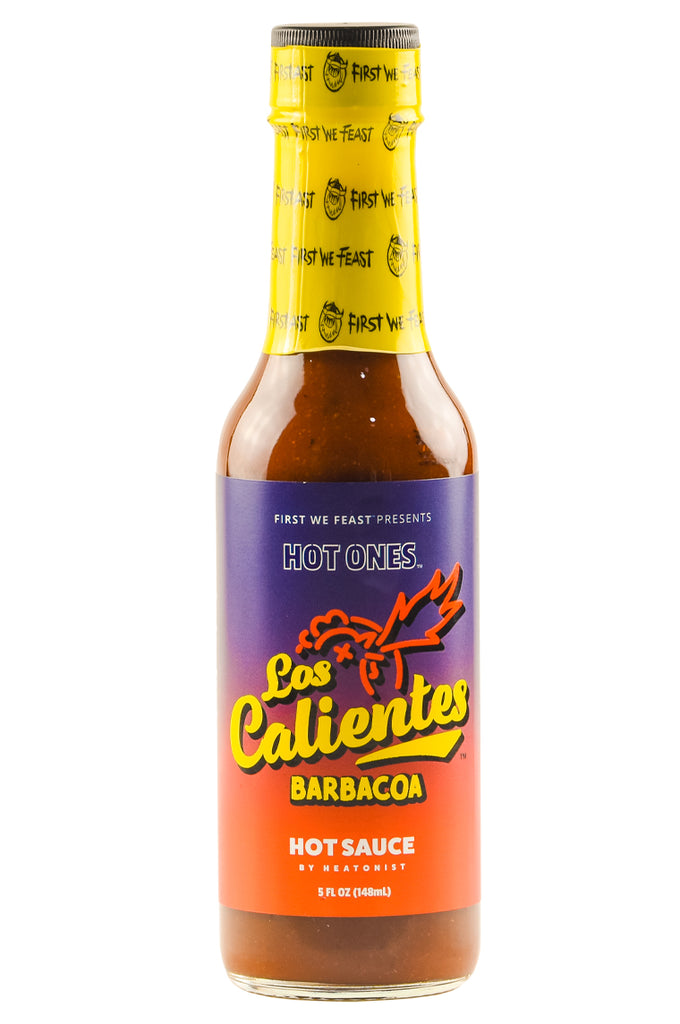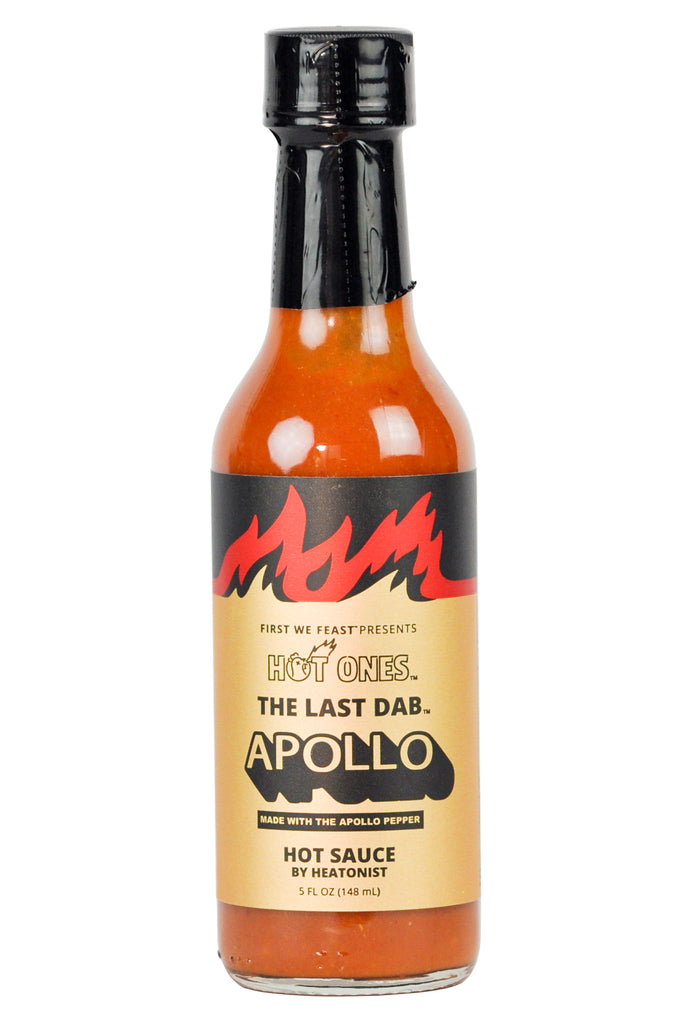 Pack Info
This pack includes the official Hot Ones hot sauces that are the foundation of Season 19's Hot Ones lineup! Featuring the mildest, medium heat and hottest hot sauces coating the wings of doom, this official Hot Ones Trio makes the perfect gift for Hot Ones superfans and anyone looking to do a hot sauce challenge. It includes Hot Ones' newest #1 hot sauce, The Classic: Chili Maple Edition, which is made with real all-natural maple syrup for sweet heat. Los Calientes Barbacoa brings just-right, medium heat with chipotle peppers, applewood smoked red jalapenos and habanero chilis. The grand finale is, of course, The Last Dab: Apollo. Made with Smokin' Ed Currie's newest catastrophically hot creation, The Apollo Pepper, this Last Dab is by far our hottest hot sauce yet. You don't have to if you don't want to… but it's tradition around here.
Included Sauces
The Classic - Chili Maple | Hot Ones Hot Sauce Heat: 1 / 10 Ingredients: Chili peppers, maple syrup, cider vinegar, vinegar, garlic, garlic powder, salt, black pepper, turmeric Size: 5 fl oz
Los Calientes Barbacoa | Hot Ones Hot Sauce Heat: 4 / 10 Ingredients: Peppers (applewood smoked red jalapeno, chipotle, habanero), lime juice, agave nectar, apricot (ascorbic acid added), apple cider vinegar, apple juice, tomatillo, salt, roast garlic, garlic, onion, culantro, cumin, black pepper, celery seed Size: 5 fl oz
The Last Dab: Apollo | Hot Ones Hot Sauce Heat: 11 / 10 Ingredients: The Apollo Pepper, Distilled Vinegar, The Apollo Pepper Powder, The Apollo Pepper Distillate Size: 5 fl oz
Reviews
Fetching reviews!