Hot Ones Trio Pack - New
by

Hot Ones Hot Sauce

62 Reviews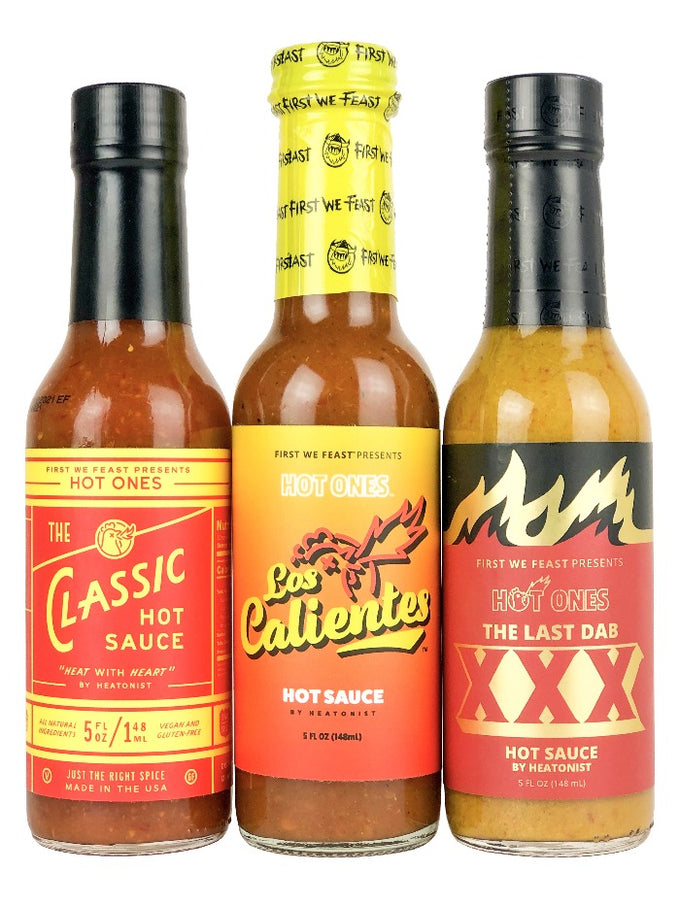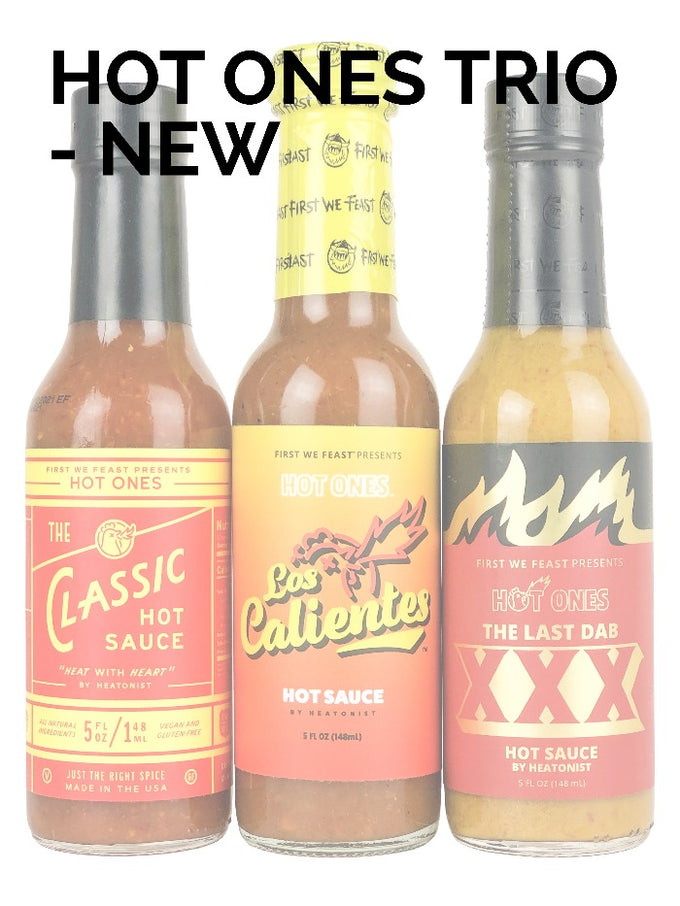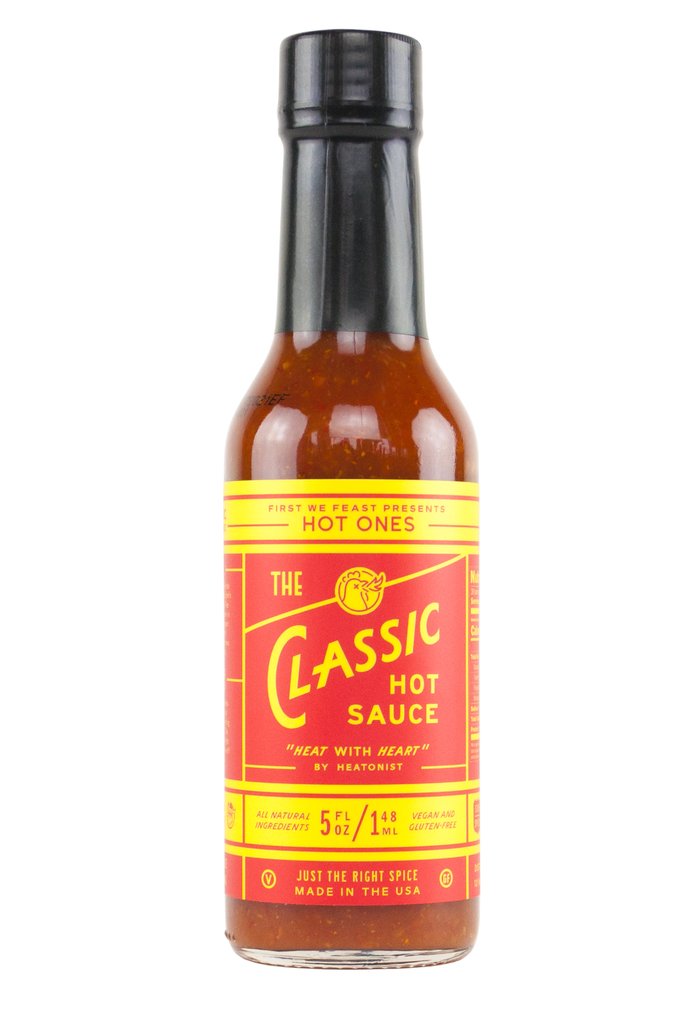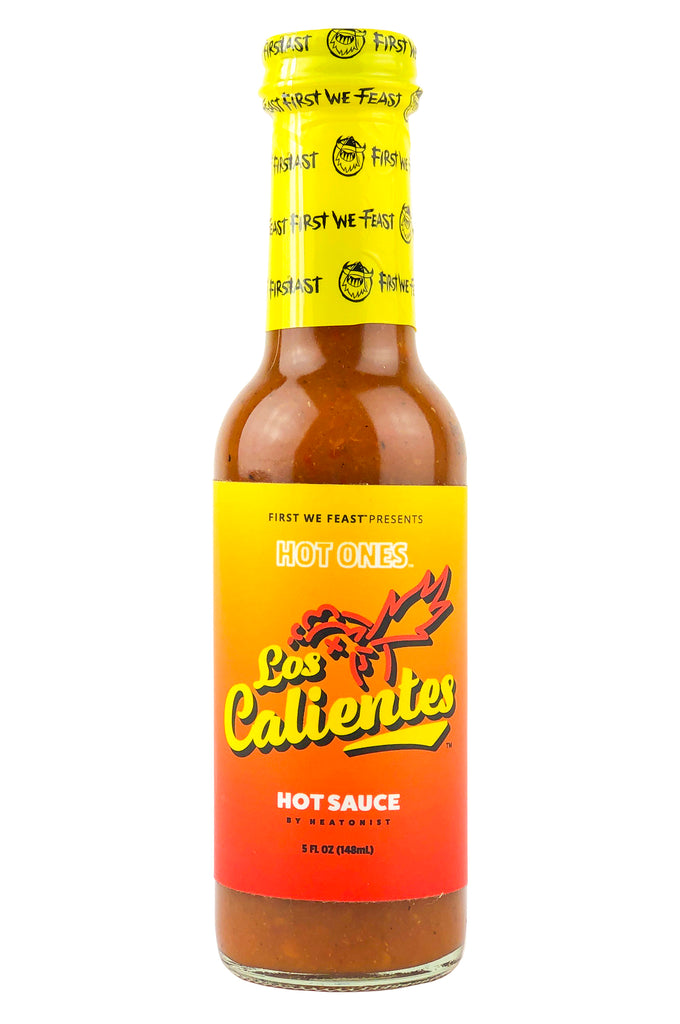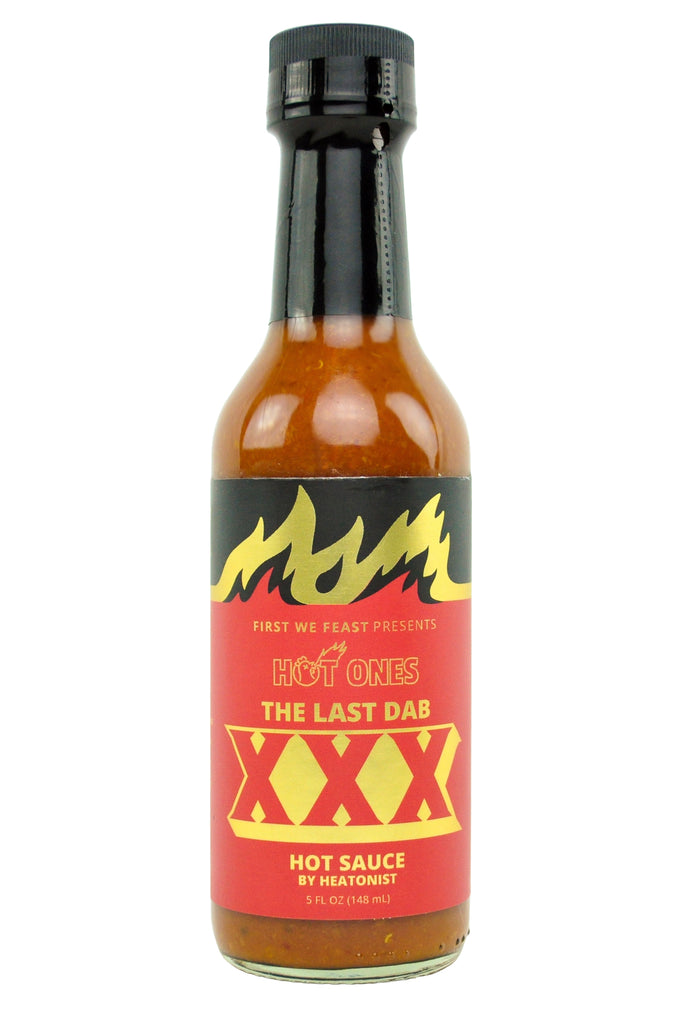 Pack Info
The all-star Hot Ones pack gets a scarlet makeover in this new setup featuring the fan favorite Los Calientes Rojo! Los Calientes Rojo first hit the scene as a limited edition sauce only for our Hot Ones Subscription Box, but after the groundswell of feedback we decided to give the sauce a permanent home as the #5 sauce starting in the Season 11 lineup. This sauce has more heat than the verde original version thanks to additional habanero, and gets its balanced sweetness from red jalapeños and citrus. In addition to Los Calientes Rojo, this set includes The Classic, our mild and splashy homage to iconic American hot sauce made with Smokin' Ed Currie's chile de árbol peppers. And of course the Trio wouldn't be complete without The Last Dab XXX, Hot Ones' signature super-spicy sauce featuring a smacking dose of Pepper X. With the first, fifth and tenth sauces in the lineup, this pack is perfect for Hot Ones uber fans or those looking for a variety of heat levels from mild to wild.
Included Sauces
The Classic | Hot Ones Hot Sauce Heat: 2 / 10 Ingredients: Organic chile de arbol peppers, organic apple cider vinegar, organic vinegar, water, organic garlic, kosher salt, organic turmeric Size: 5 fl oz
Los Calientes Rojo | Hot Ones Hot Sauce Heat: 5 / 10 Ingredients: Peppers (Smoked red jalapeno, habanero), apricot (ascorbic acid and citric acid added), apple cider vinegar, agave nectar, lemon juice, tomatillo, water, garlic, salt, toasted onion, cumin, culantro, black pepper, thyme, celery seed Size: 5 fl oz
The Last Dab XXX | Hot Ones Hot Sauce Heat: 11 / 10 Ingredients: Pepper X, chocolate pepper X, peach pepper X, distilled vinegar, ginger root, turmeric, coriander, cumin, dry mustard Size: 5 fl oz
Reviews
Fetching reviews!